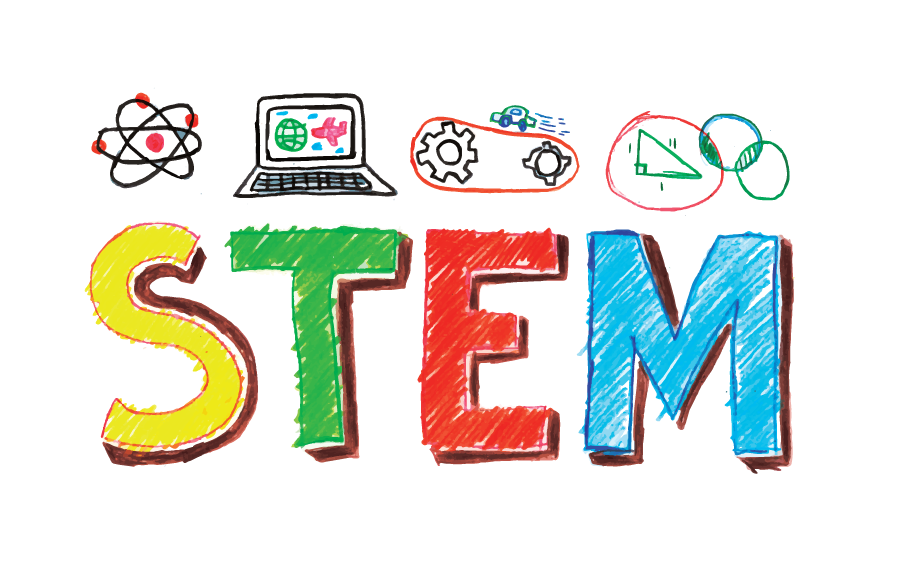 We are so excited to announce that we have a STEM club for all students who arrive to school before 7:35!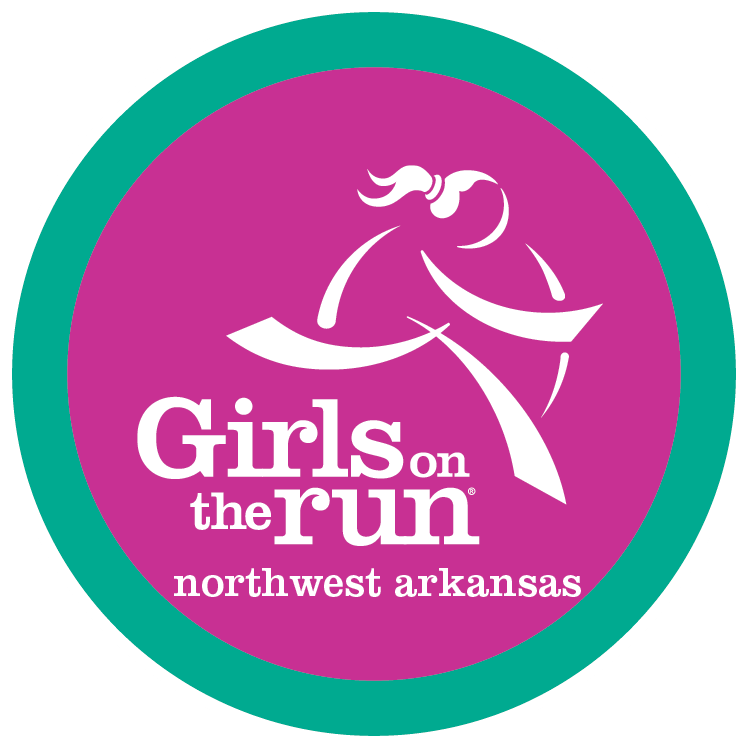 Bayyari participates in the GOTR program every semester. For more information, here is the link to NWA's chapter.

Bayyari participates in Breakfast in the Classroom. Children who eat breakfast at school perform better on standardized tests than those who skip breakfast or eat breakfast at home. For more information, visit the Arkansas Hunger relief Alliance page.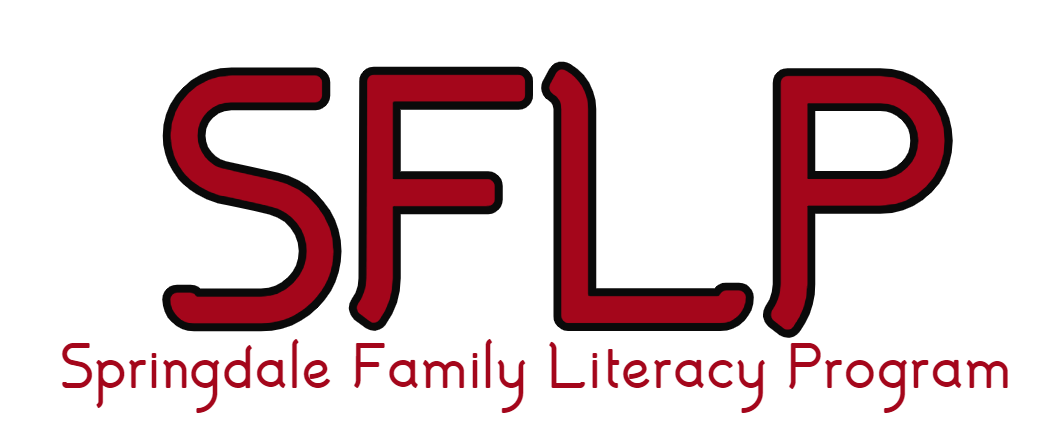 For parents, the Springdale Family Literacy Program (SFLP) is unique because of our collaboration with NorthWest Technical Institute, where parents participate in four components of the SFLP model each day - Parent Time, Adult ESL, Children Learning, Parents and Children Together Time. For more information and resources to help your student and your family, click here.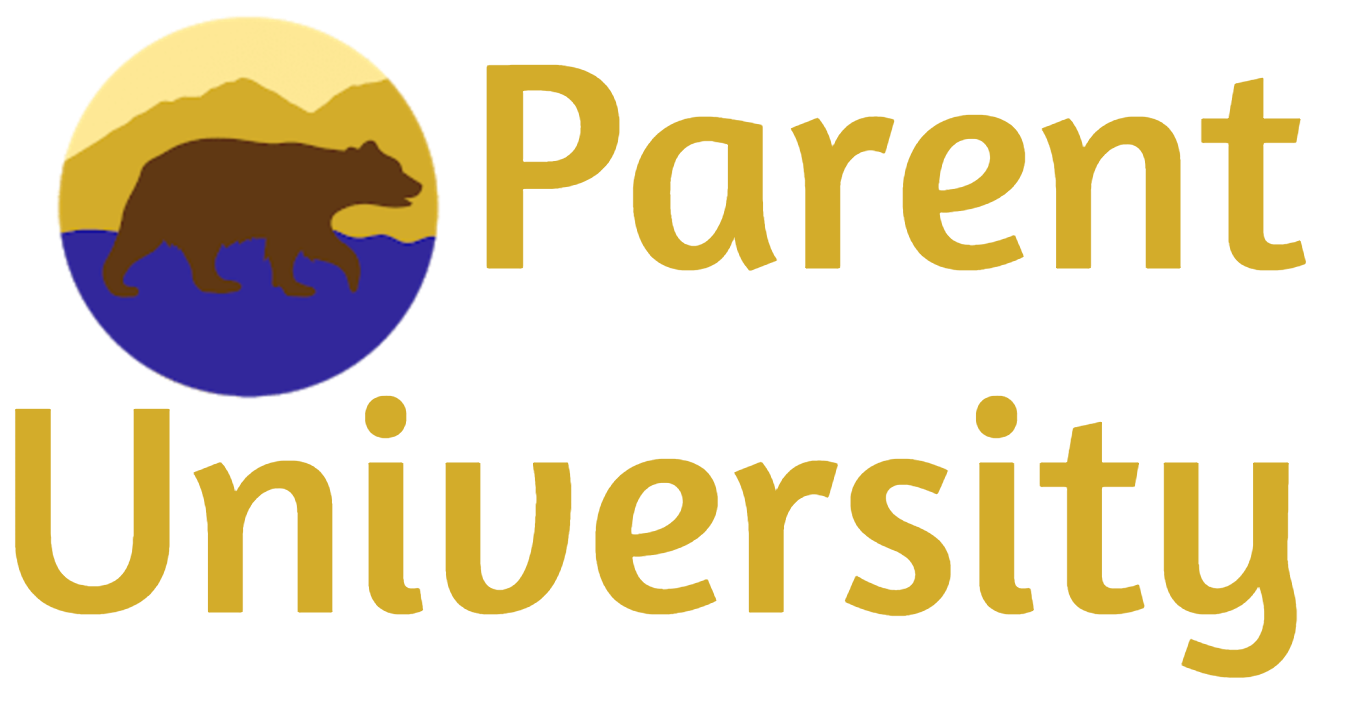 Parent University is a time where fun meets learning. These nights are designed to help parents and students explore a variety of educational practices, engaging activities, and for you to learn ways to support your child in becoming a life-long learner. Please be on the lookout for a flyer telling you about our next Parent University.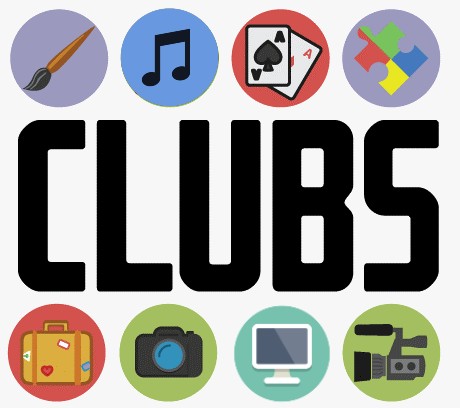 Clubs are a place for students to experience their passions and learn new skills. They are held each afternoon and are sponsored by classroom and specialty teachers. Some of our clubs include: acting/skits, basketball, music, cheer leading, dance, coloring, photography, yoga, yarn and science explorations.