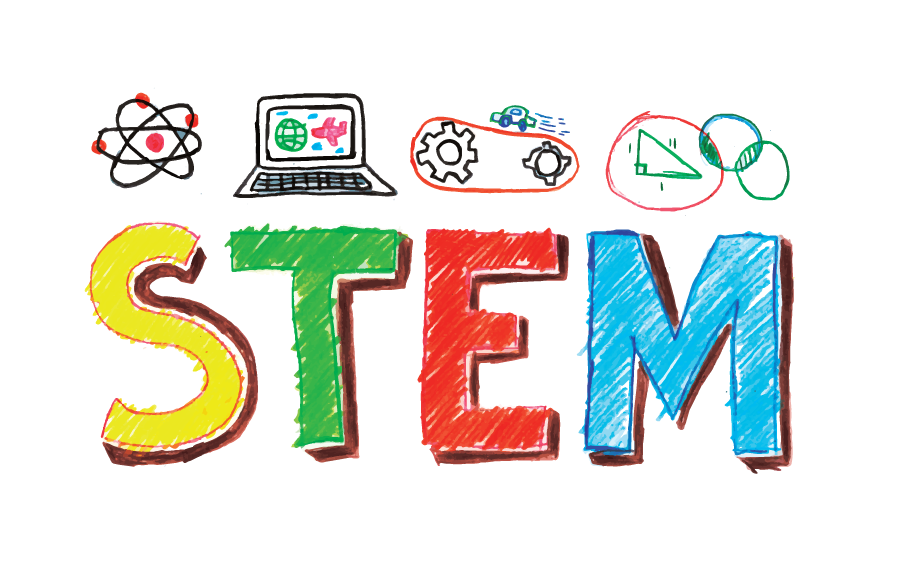 We are so excited to announce that we have a STEM club for all students who arrive to school before 7:35!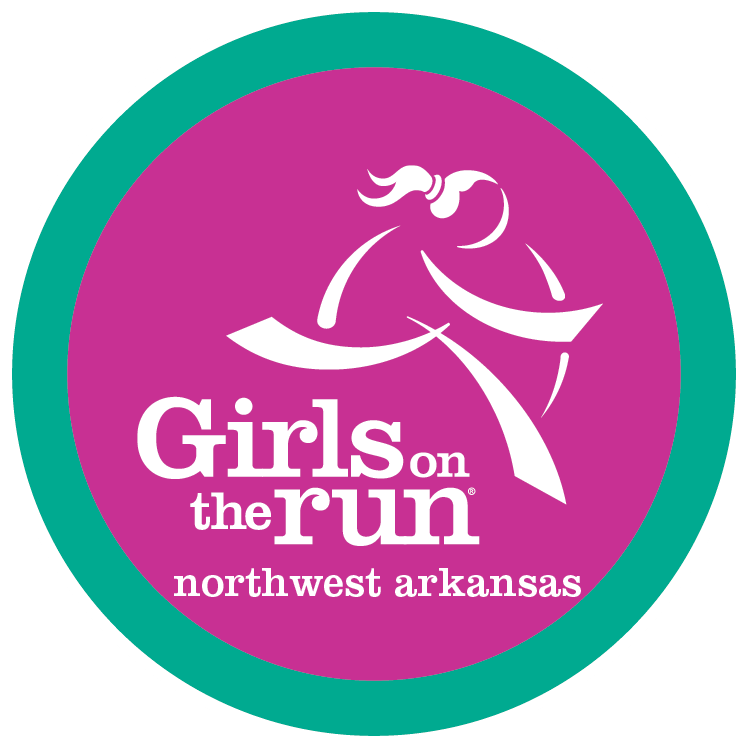 Bayyari participates in the GOTR program every semester. For more information, here is the link to NWA's chapter.

Bayyari participates in Breakfast in the Classroom. Children who eat breakfast at school perform better on standardized tests than those who skip breakfast or eat breakfast at home. For more information, visit the Arkansas Hunger relief Alliance page.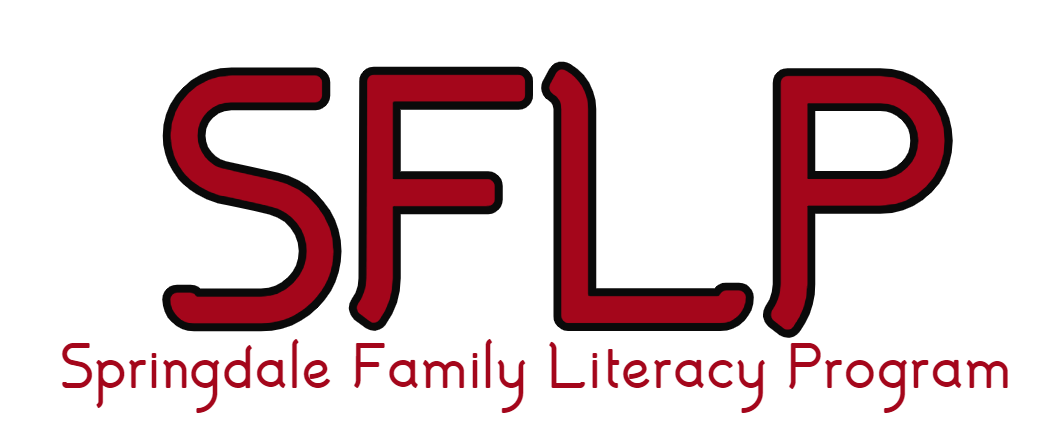 For parents, the Springdale Family Literacy Program (SFLP) is unique because of our collaboration with NorthWest Technical Institute, where parents participate in four components of the SFLP model each day - Parent Time, Adult ESL, Children Learning, Parents and Children Together Time. For more information and resources to help your student and your family, click here.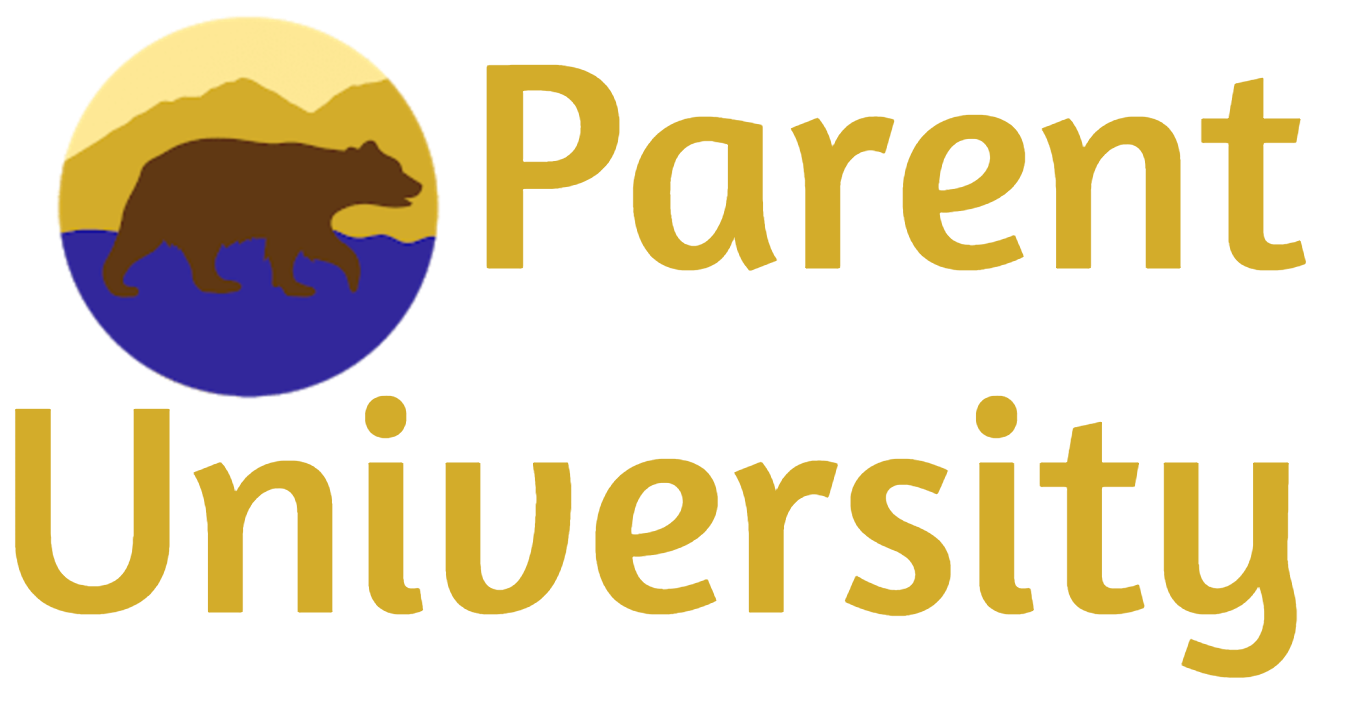 Parent University is a time where fun meets learning. These nights are designed to help parents and students explore a variety of educational practices, engaging activities, and for you to learn ways to support your child in becoming a life-long learner. Please be on the lookout for a flyer telling you about our next Parent University.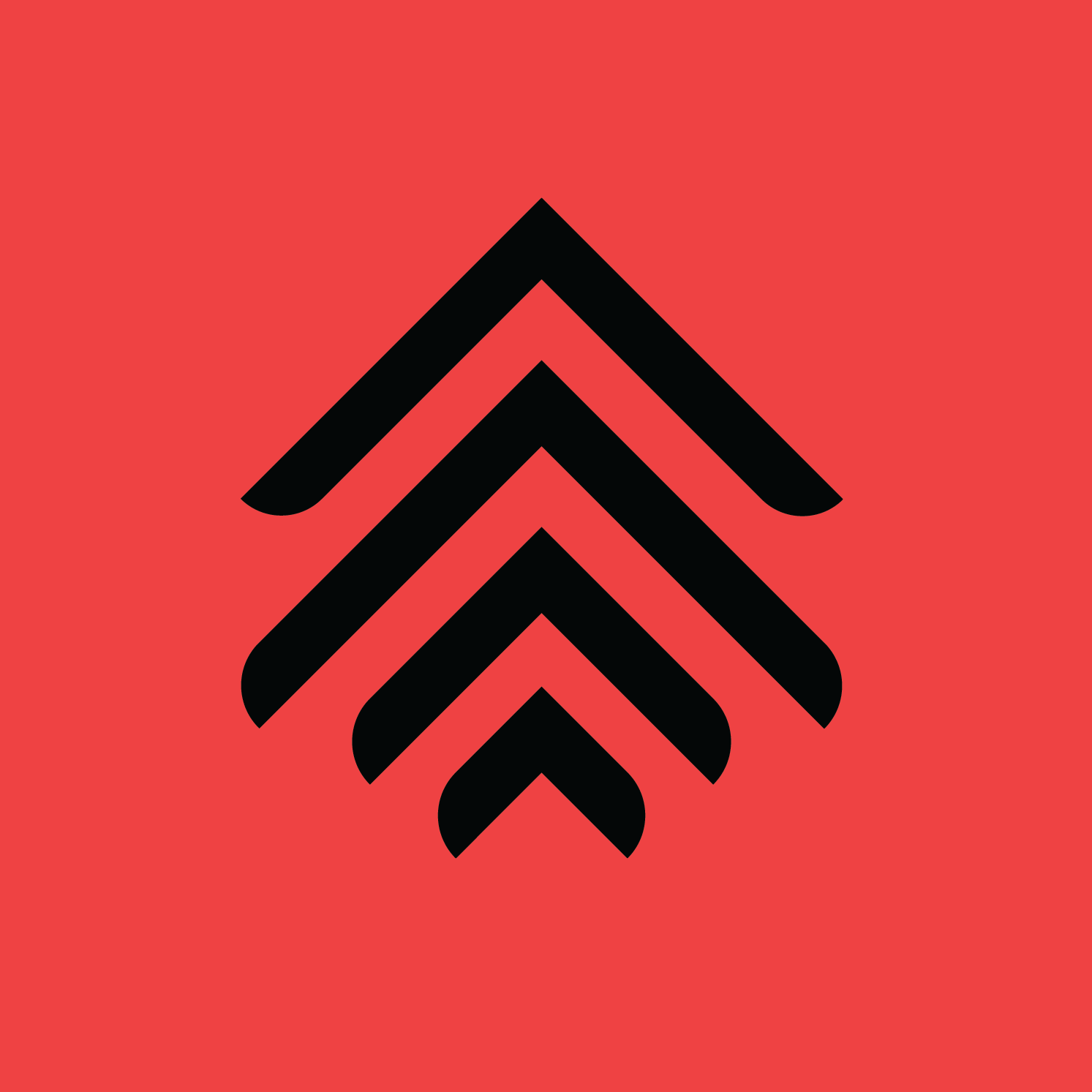 Filling the gap between the school day and the work day, SOAR provides a safe and affordable place for kids to learn, build healthy relationships with peers and adults, and practice the public speaking and leadership skills they'll need for future success.
Surrounded by the most passionate and energetic staff around, SOAR students are celebrated and embraced for who they are today and what we know they'll accomplish tomorrow.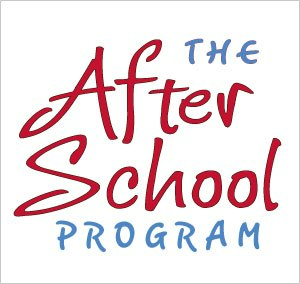 The After School Program was established in 1992 as a partnership with the Springdale School District to provide a safe, fun, and nurturing environment for school age children. We provide after school care from the time school is dismissed until 6:00pm, Monday through Friday, and are conveniently located in every elementary school, except Jones and Parson Hills Elementary. We also have expanded our program to include Hellstern Middle School.