IMPORTANT!We have been encouraged to ask that all Harp Hawk families fill out the free and reduced lunch form this year. Thank you very much!!Use School Cafe to set up your Spring...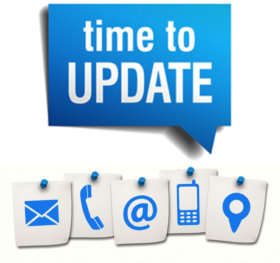 All parents/guardians need to complete an online information update at the beginning of each school year. This information is used to effectively communicate with you and your stud...
Please remember that Arkansas' tax-free weekend is August 7th and 8th this year.