Important Testing Dates - Mark Your Calendars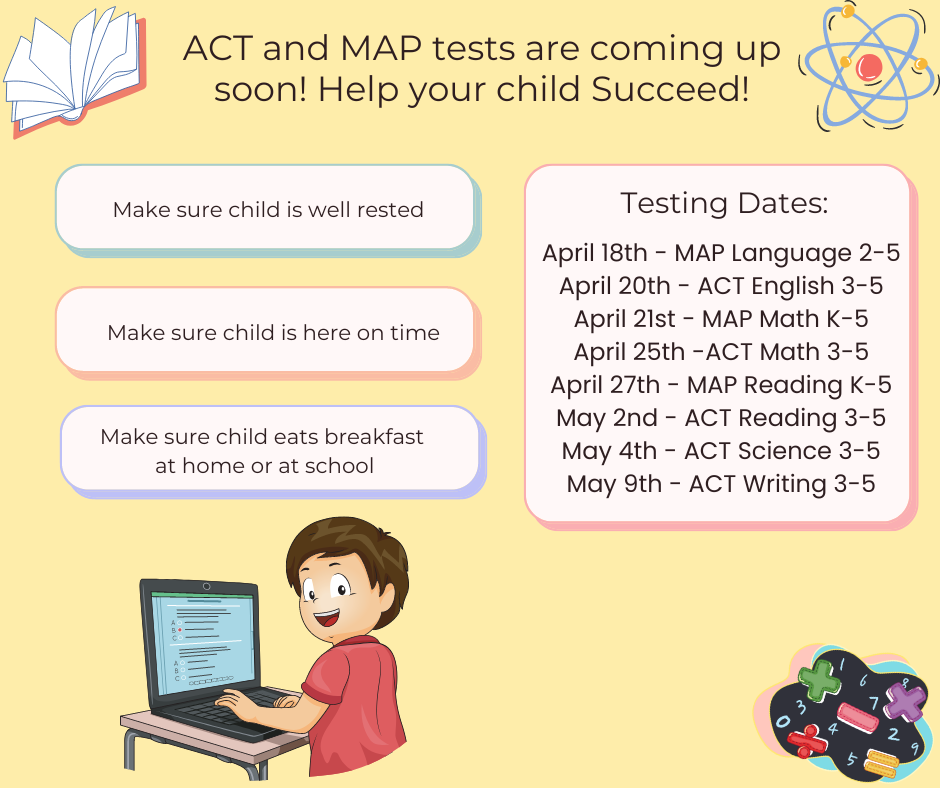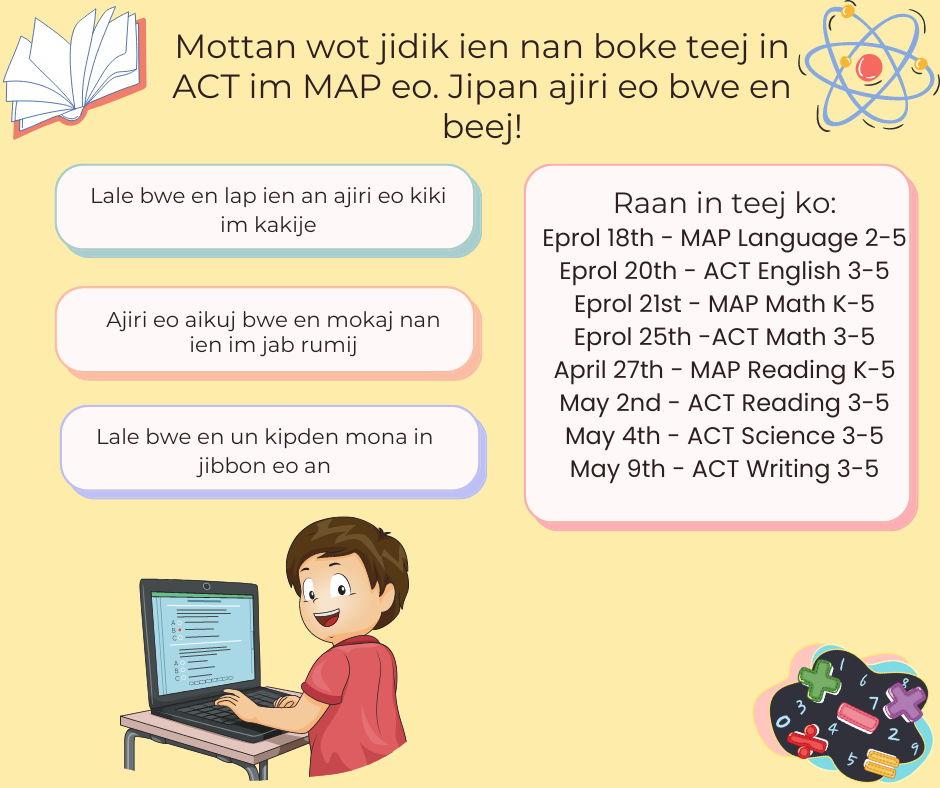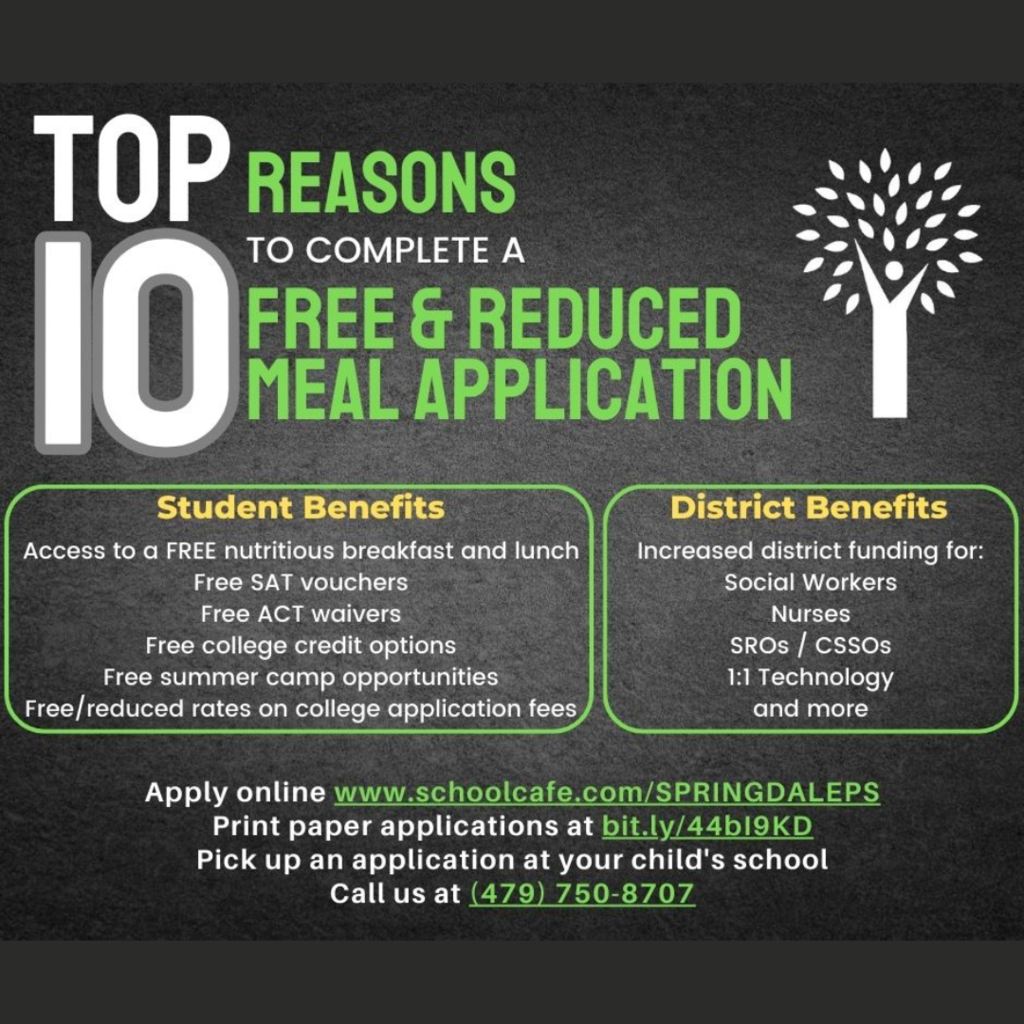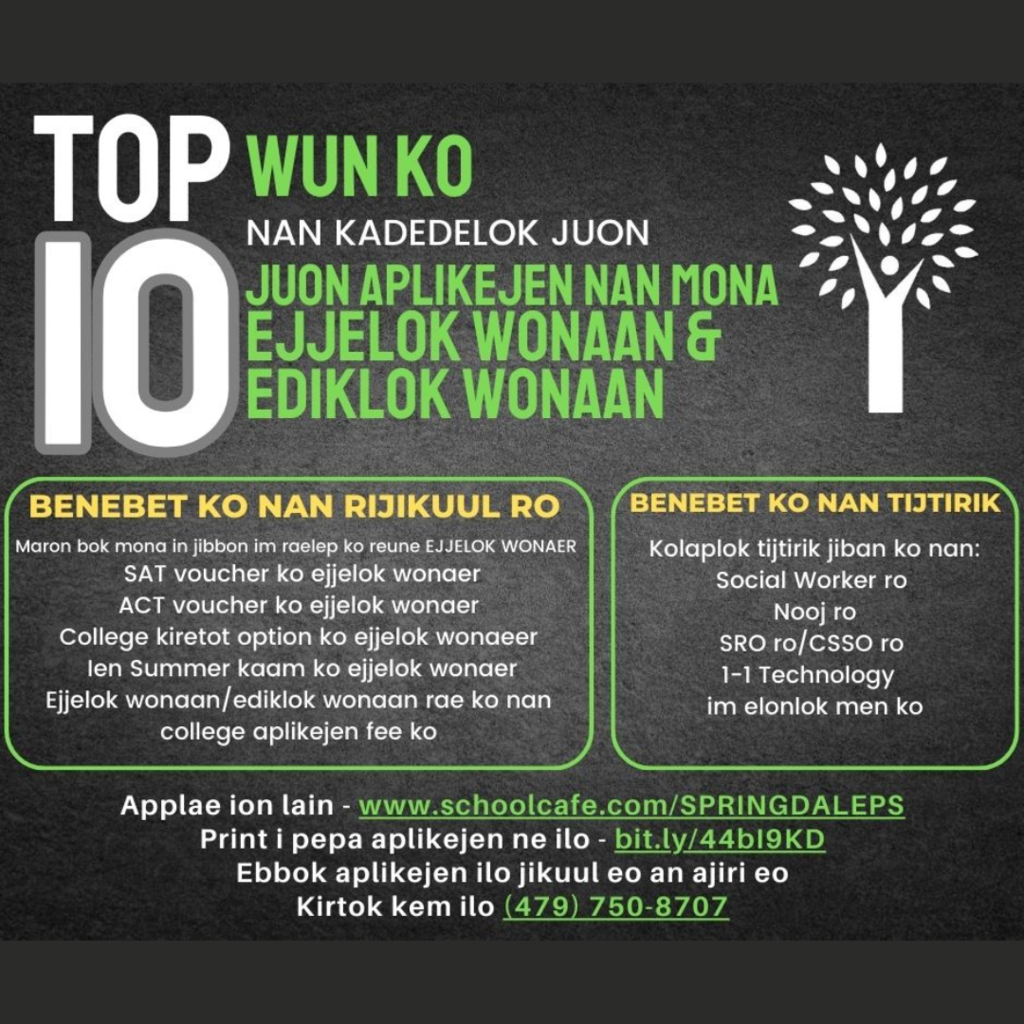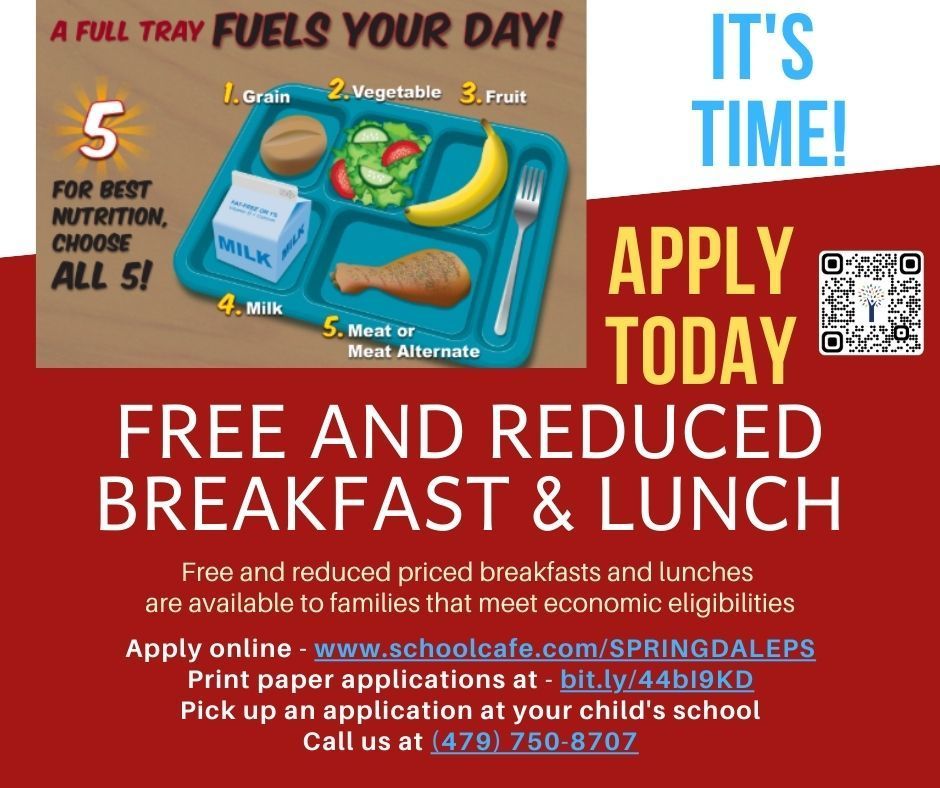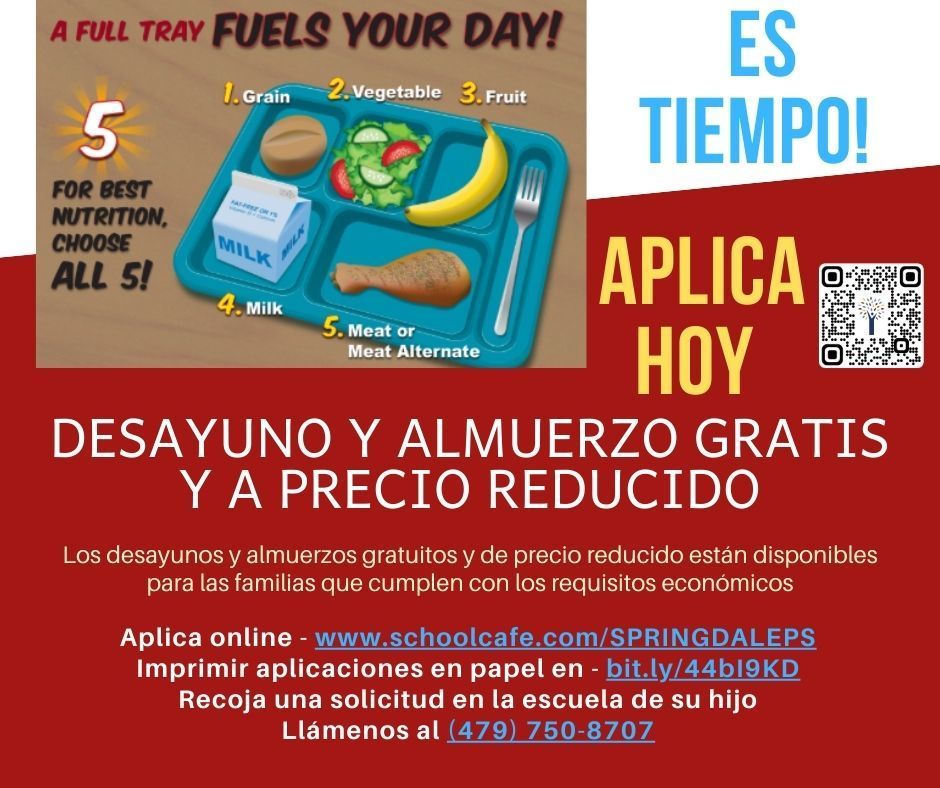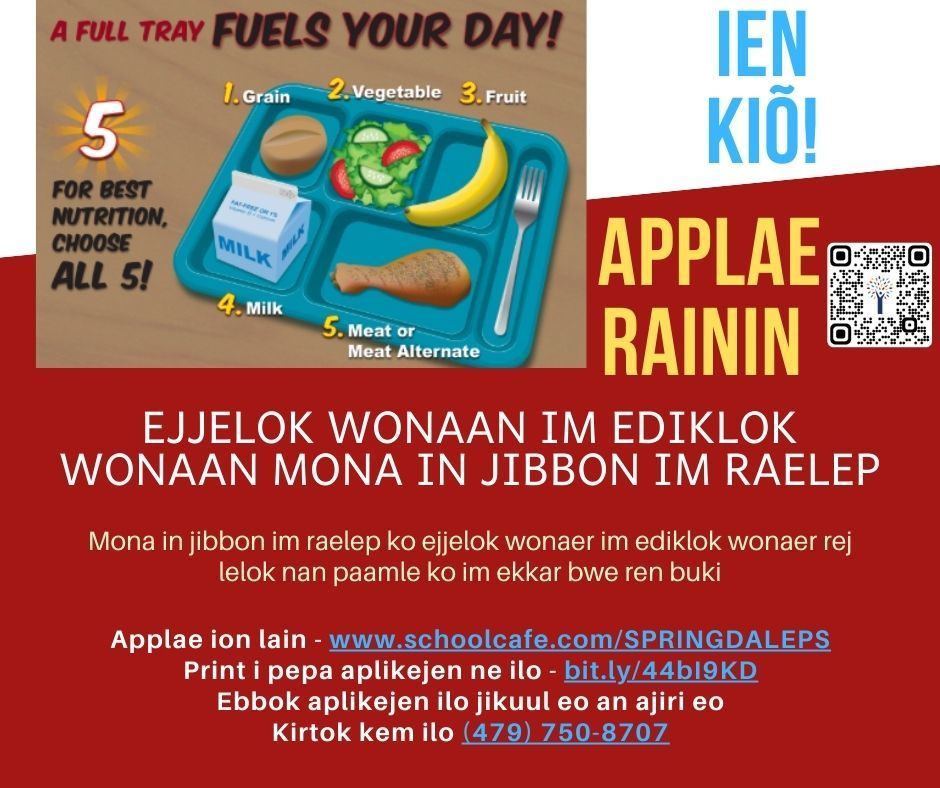 Be sure to checkout the Downtown Springdale Art Walk, which features a comedy show, self-guided tours, , an Art Crawl, a Monarch festival and the Emma Exchange from Friday through Sunday, Sept. 14-16 in Downtown Springdale! #SpringdaleFamily #CommunityPartnerships
https://www.smore.com/ujcdm-dwtn-springdale-presents-art-walk

Sign up to run in the Mini Wild Dog Races! A one time entry fee of $5 enters your student into all three races. Your student can pick up an entry form with race information during P.E. class. Kindergarten-2nd grade runs a half mile race. 3rd-5th runs a one mile race. If you can only make 1 or 2 of the races, we'd still love to have you join!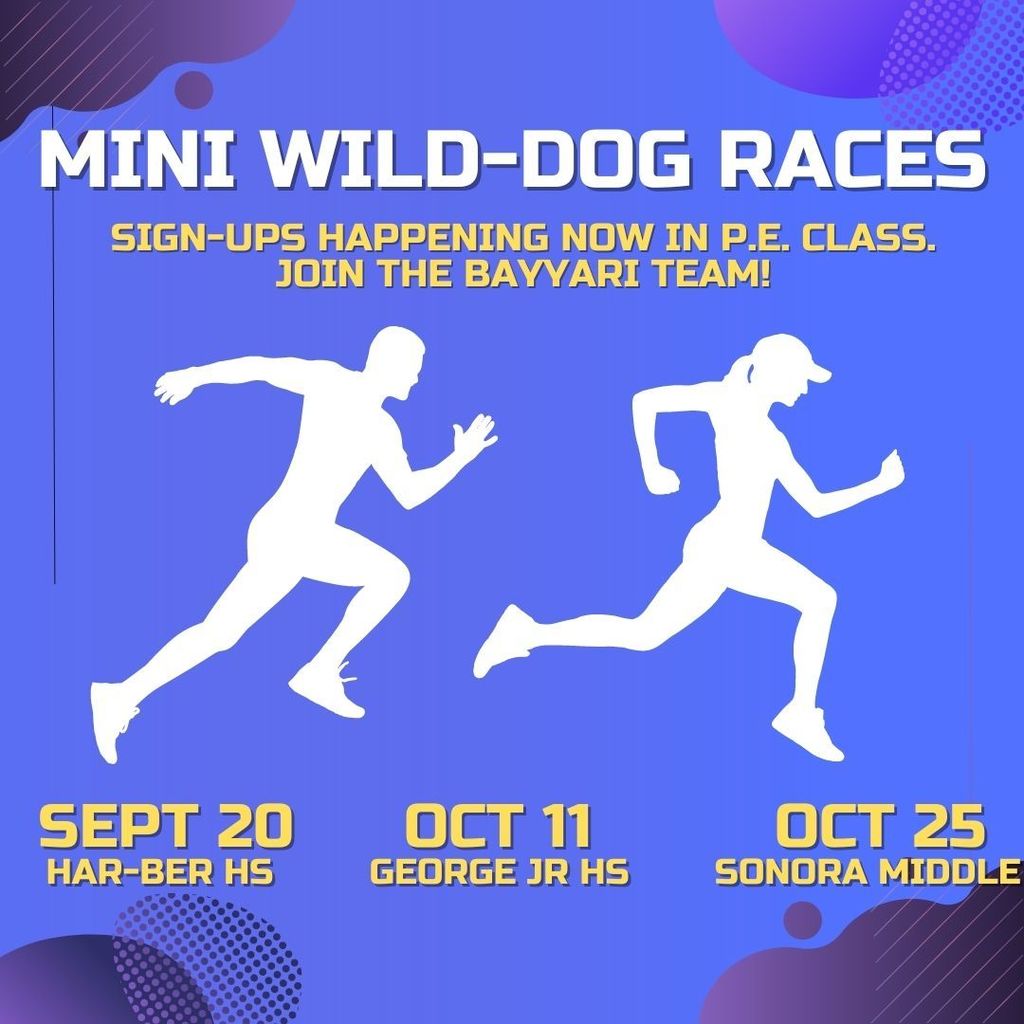 #SpringdaleFamily it's time to complete your Free and Reduced Meal Application.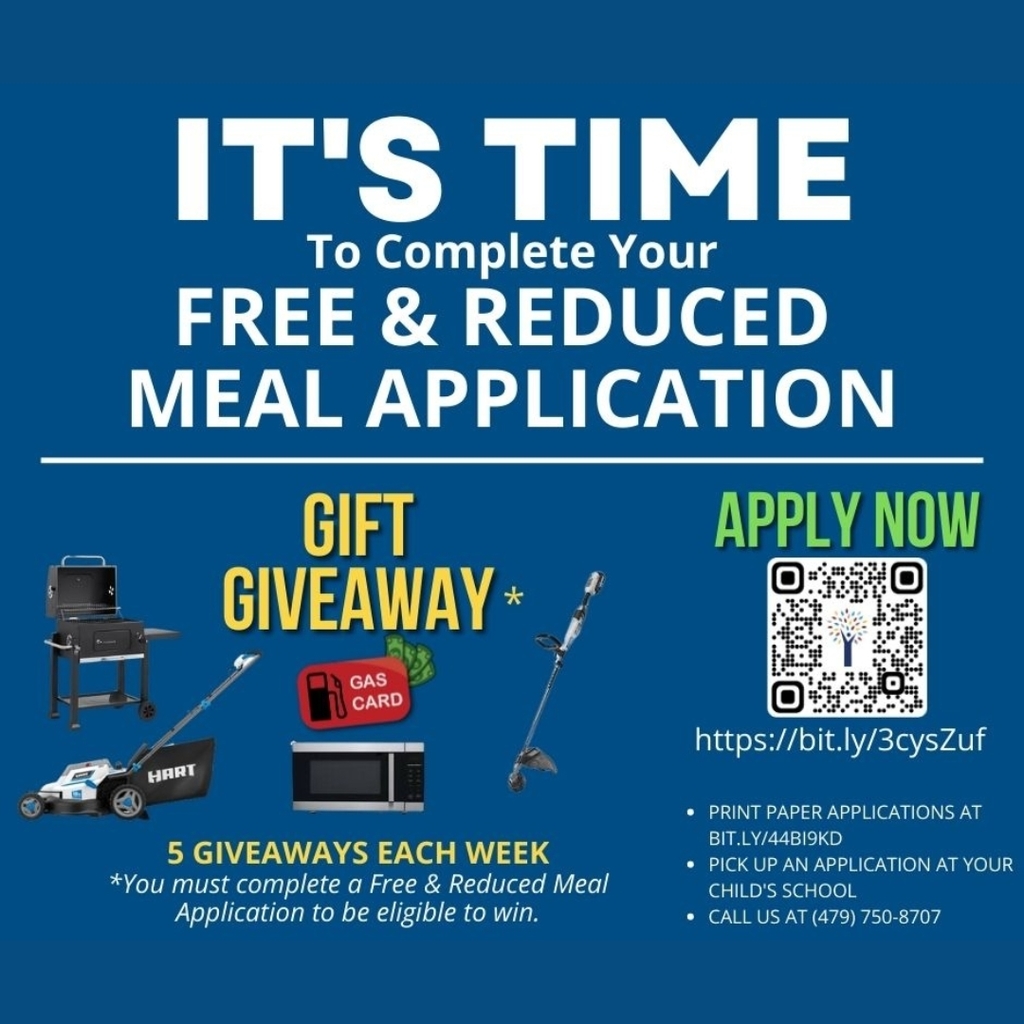 Bear Volunteers Needed each Wednesday!


What an amazing day we had today! Teachers sung the school song before loading the bus to our district meeting. Mrs. Muller's family and community members came to celebrate her first year of teaching. We know the Marshallese community is so proud, and so are we! She's the first Marshallese elementary school teacher in the district. Shout to Mr. Bayyari for our new office furniture! It looks amazing and we are so thankful for you. We hope to see our bears tomorrow at Meet the Teacher from 2:30-4:30!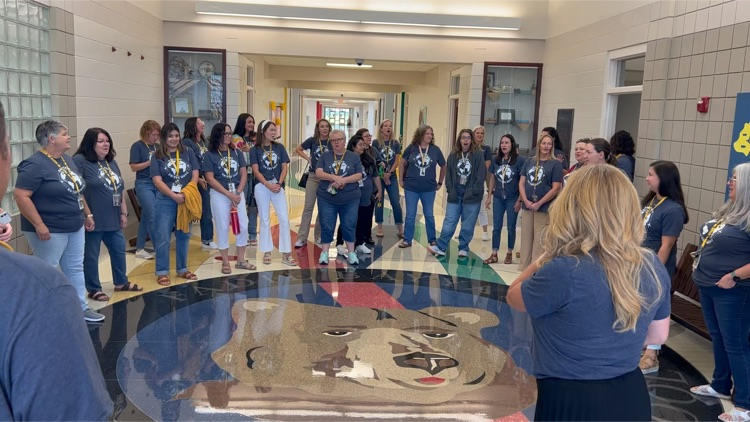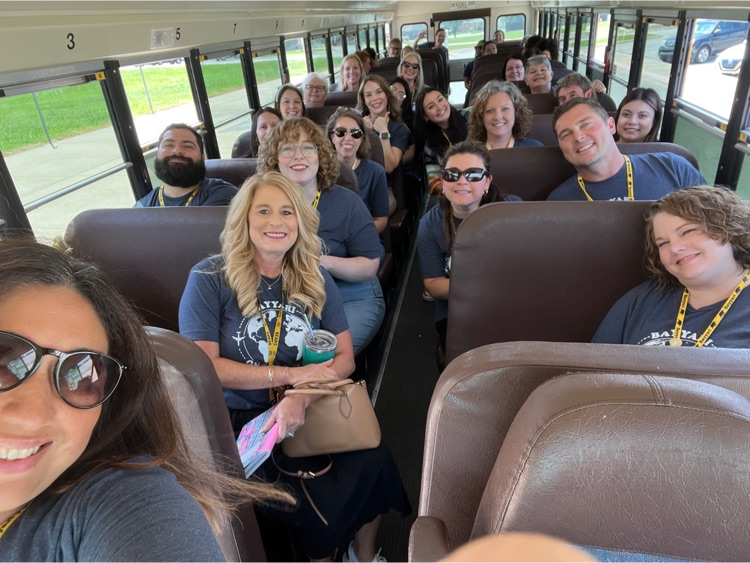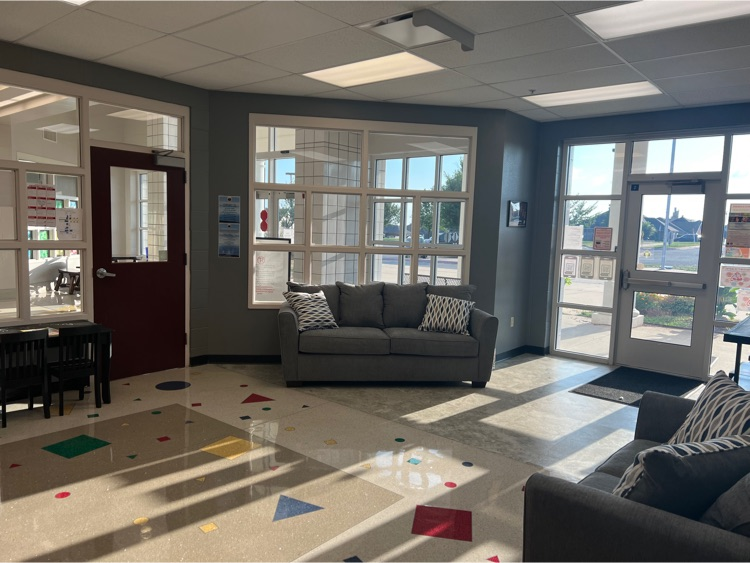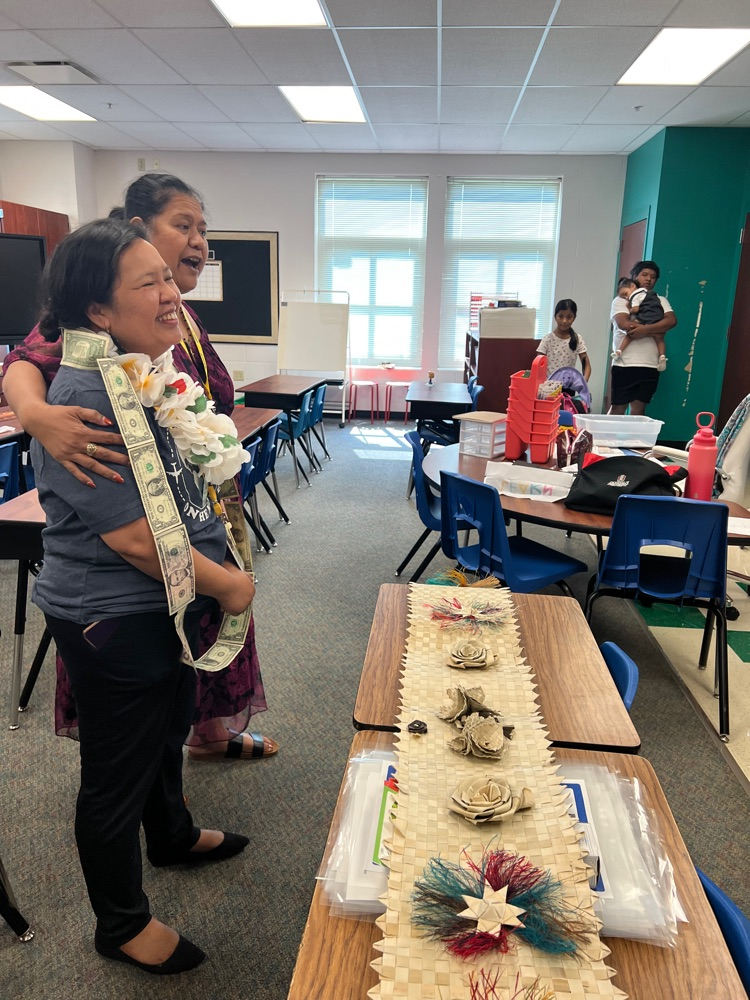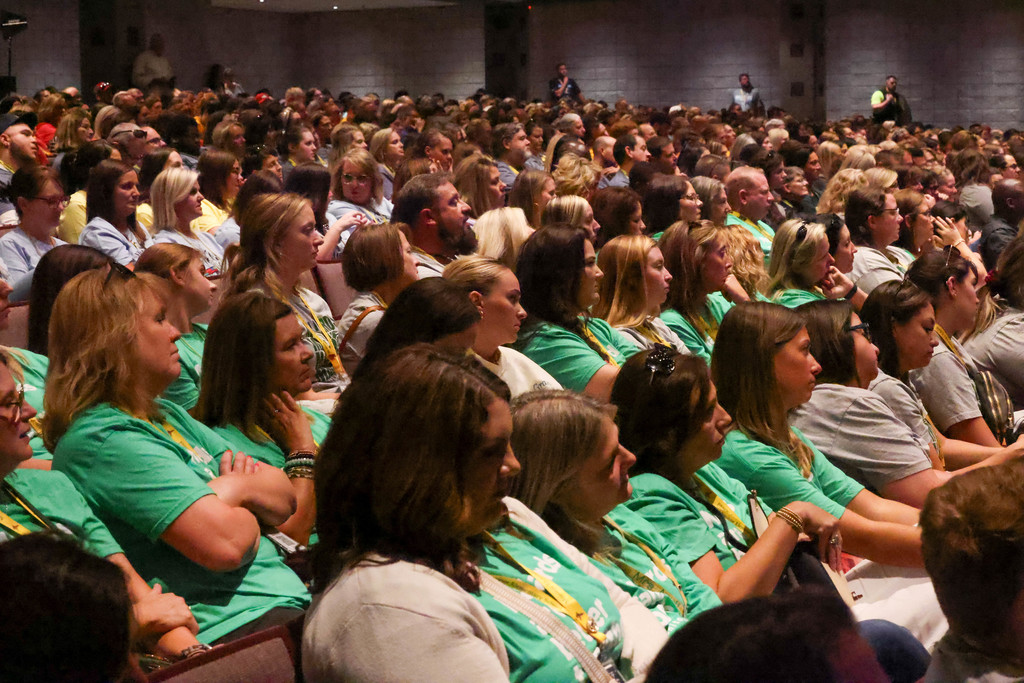 We've got a treat for you! Come downtown today to Shiloh Square from 3-5PM for FREE BBQ tacos. Served hot until they run out! Free food, swag & who knows what else. It will be worth it!! Then stay for a while and enjoy the crit race which kicks off at 4:30PM.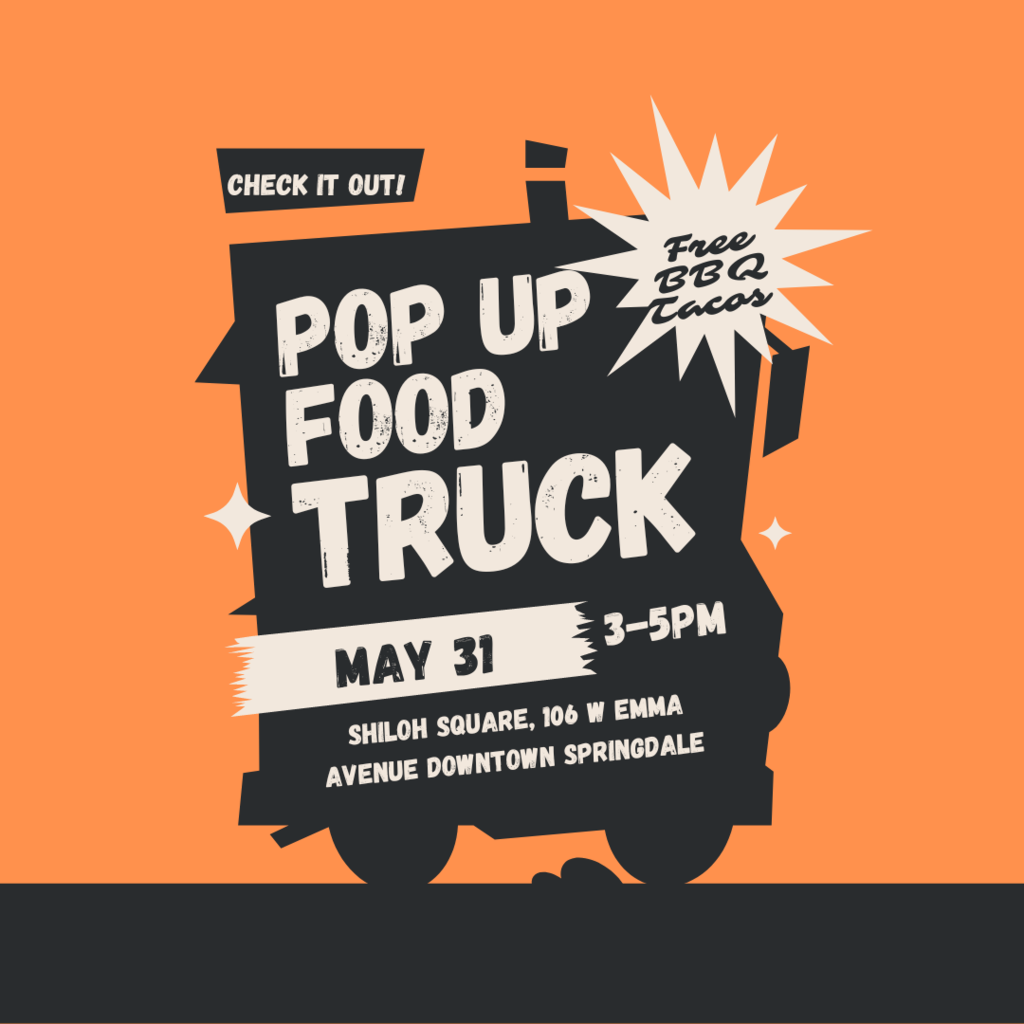 Parents don't forget that we have Kona Ice coming tomorrow for our Testing Celebration. If you would like to volunteer to work our testing celebration please come to the school at 8:00am tomorrow, May 18.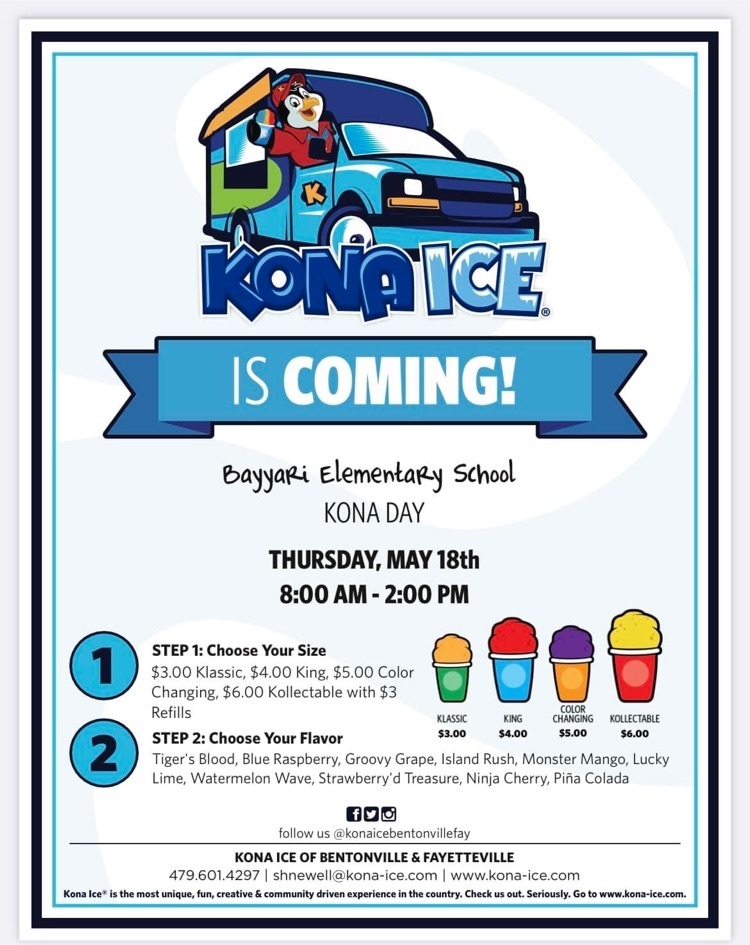 Teacher Appreciation Week May 8, 2023 - May 12, 2023 Semana de Apreciación a los maestros 8 de Mayo de 2023 - 12 de Mayo de 2023 May 8 nan May 12, 2003 ej wiik in Kile im Kautiej Ri-Kaki ro Please help us appreciate our amazing teachers! We have a great week of treats planned for our teachers and are looking for some help with the cost. Thank You ¡Por favor ayúdenos a celebrar a nuestros increíbles maestros! Tenemos una gran semana de golosinas planeada para nuestros maestros y estamos buscando ayuda con el costo. Gracias Jouij im bok ijo konaam ilo ad kile im kautiej ri-kaki re an ajiri ro nejid! Emoj ad peke ke enaj aolepen wiik in lal jenaj wia treats nan er im ne kom maron jipantok kin jeen nan ad maron wiaiki treats kain . Komol tata
https://osp.osmsinc.com/SpringdaleAR/BVModules/CategoryTemplates/Detailed%20List%20with%20Properties/Category.aspx?categoryid=GM059