Important Testing Dates - Mark Your Calendars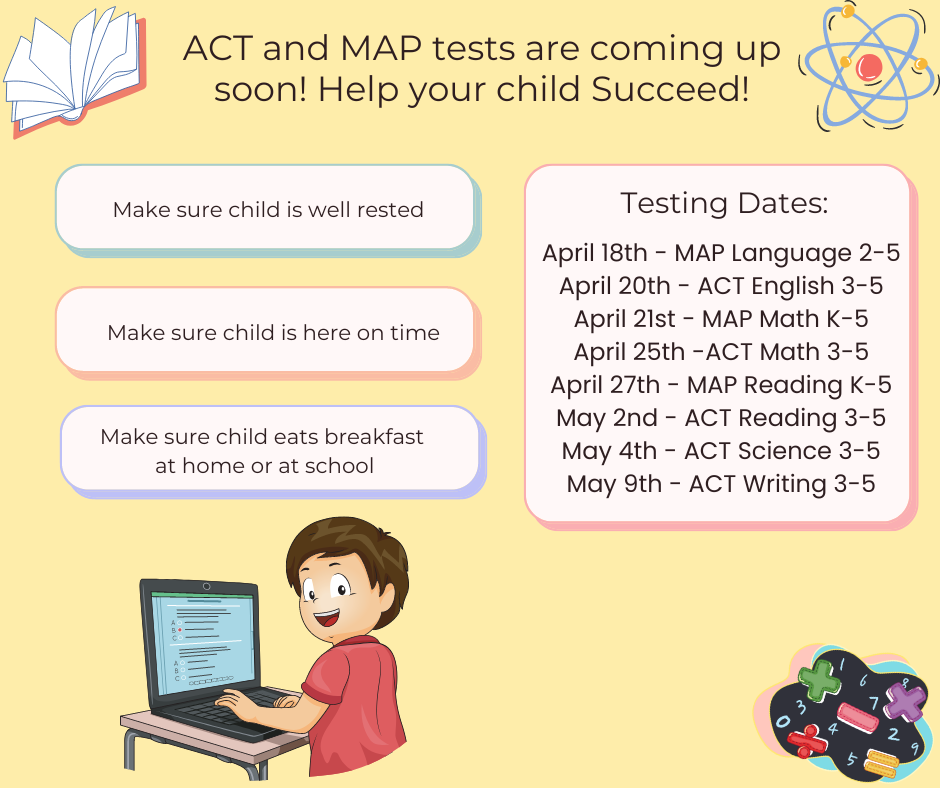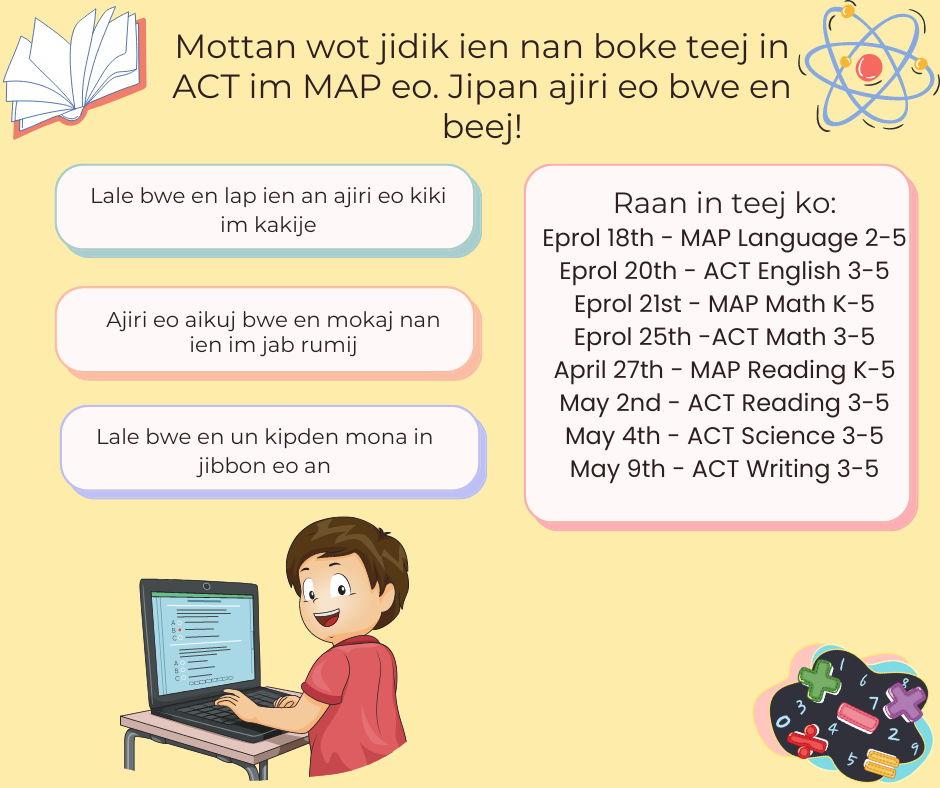 Parents don't forget that we have Kona Ice coming tomorrow for our Testing Celebration. If you would like to volunteer to work our testing celebration please come to the school at 8:00am tomorrow, May 18.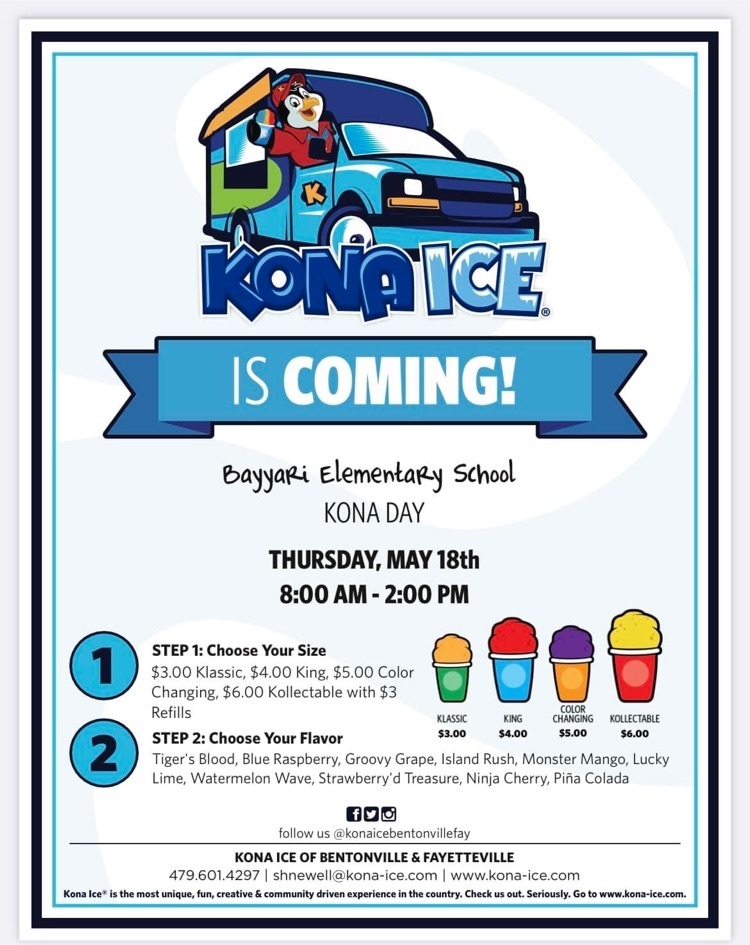 Teacher Appreciation Week May 8, 2023 - May 12, 2023 Semana de Apreciación a los maestros 8 de Mayo de 2023 - 12 de Mayo de 2023 May 8 nan May 12, 2003 ej wiik in Kile im Kautiej Ri-Kaki ro Please help us appreciate our amazing teachers! We have a great week of treats planned for our teachers and are looking for some help with the cost. Thank You ¡Por favor ayúdenos a celebrar a nuestros increíbles maestros! Tenemos una gran semana de golosinas planeada para nuestros maestros y estamos buscando ayuda con el costo. Gracias Jouij im bok ijo konaam ilo ad kile im kautiej ri-kaki re an ajiri ro nejid! Emoj ad peke ke enaj aolepen wiik in lal jenaj wia treats nan er im ne kom maron jipantok kin jeen nan ad maron wiaiki treats kain . Komol tata
https://osp.osmsinc.com/SpringdaleAR/BVModules/CategoryTemplates/Detailed%20List%20with%20Properties/Category.aspx?categoryid=GM059


Don't forget fourth and fifth grade parents we have our meeting about rezoning for secondary schools today at 2:00.
Warm Weather Reminders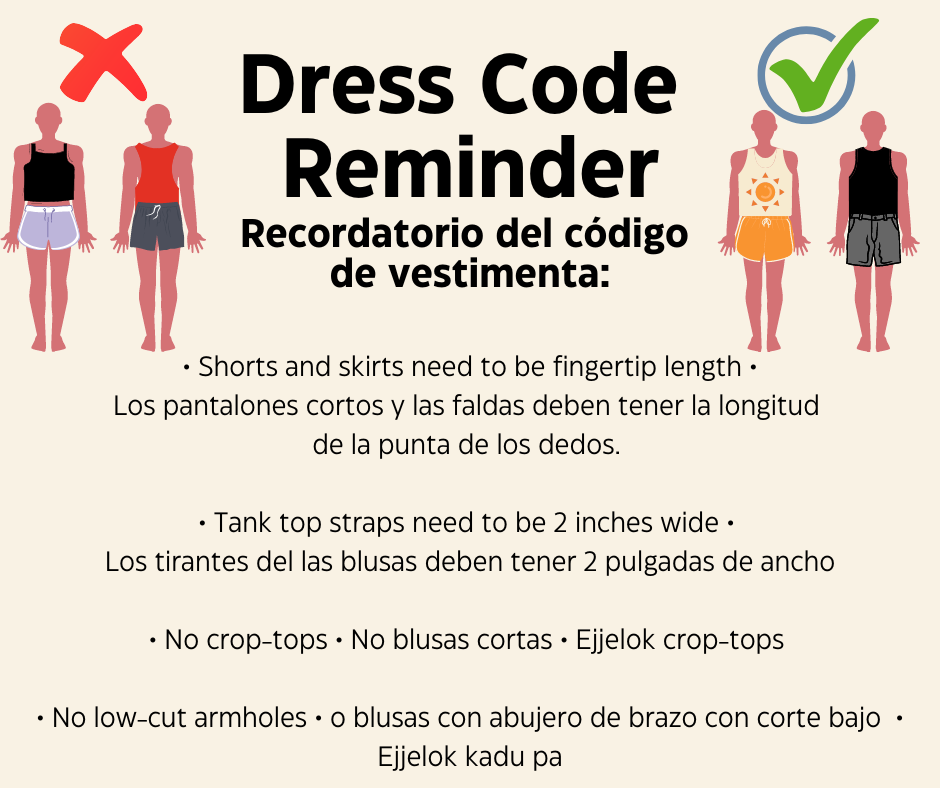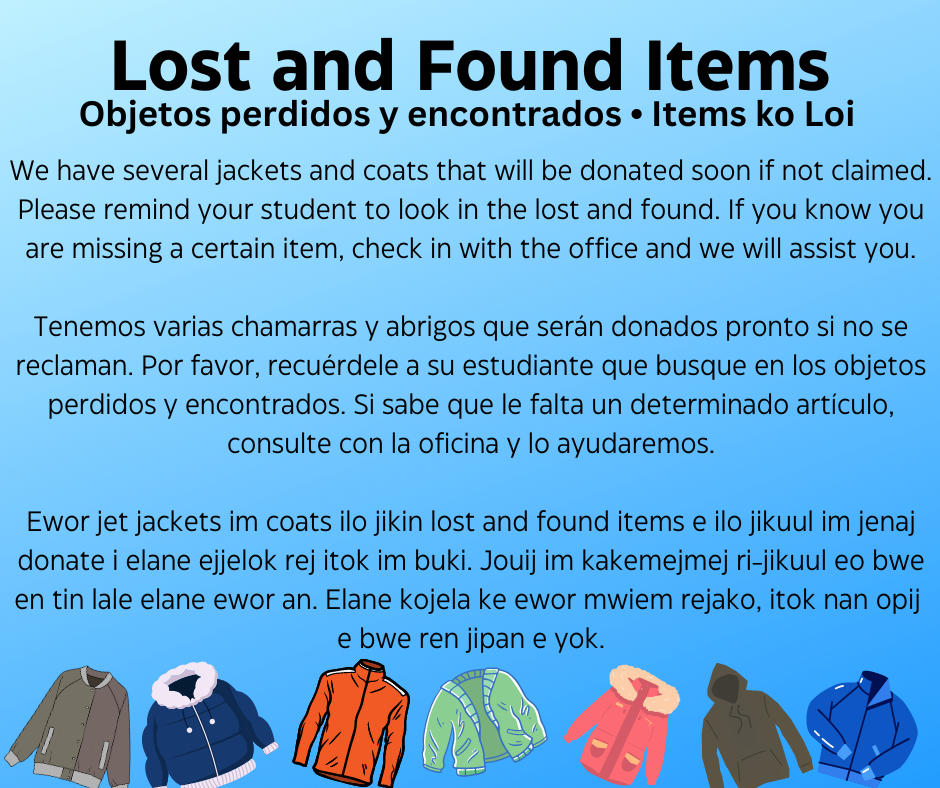 Middle School Informational Meeting Monday, April 24th @ 2pm OR Thursday, April 27th @ 4pm
Middle School Informational Meeting Monday, April 22nd @ 2pm OR Thursday, April 25th @ 4pm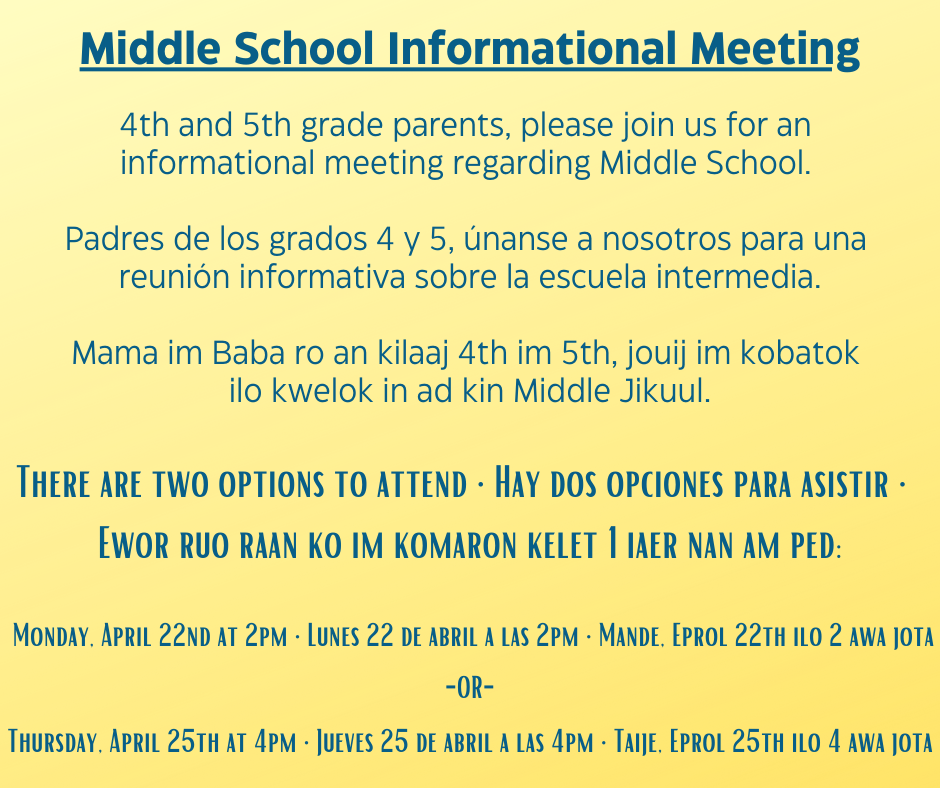 $1 Sticker Sale!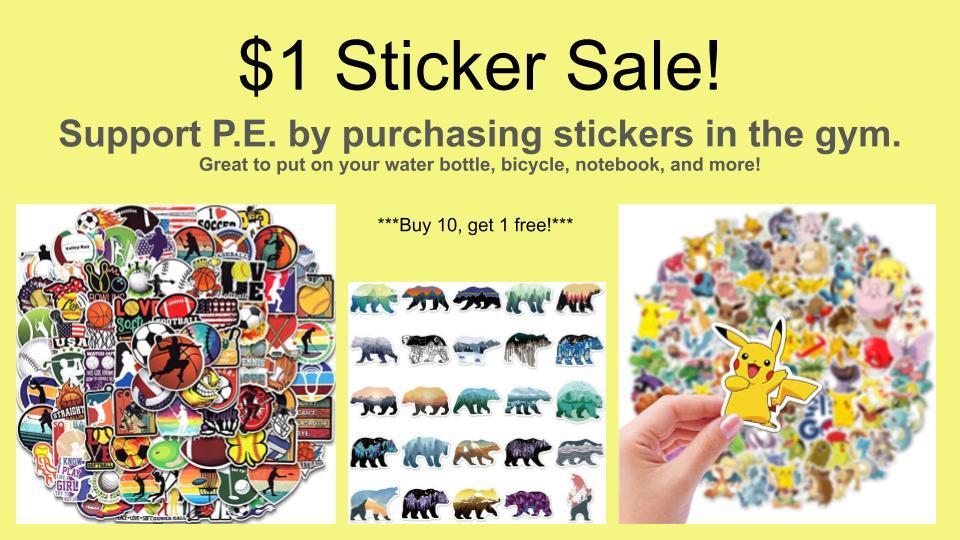 Hope to see you there!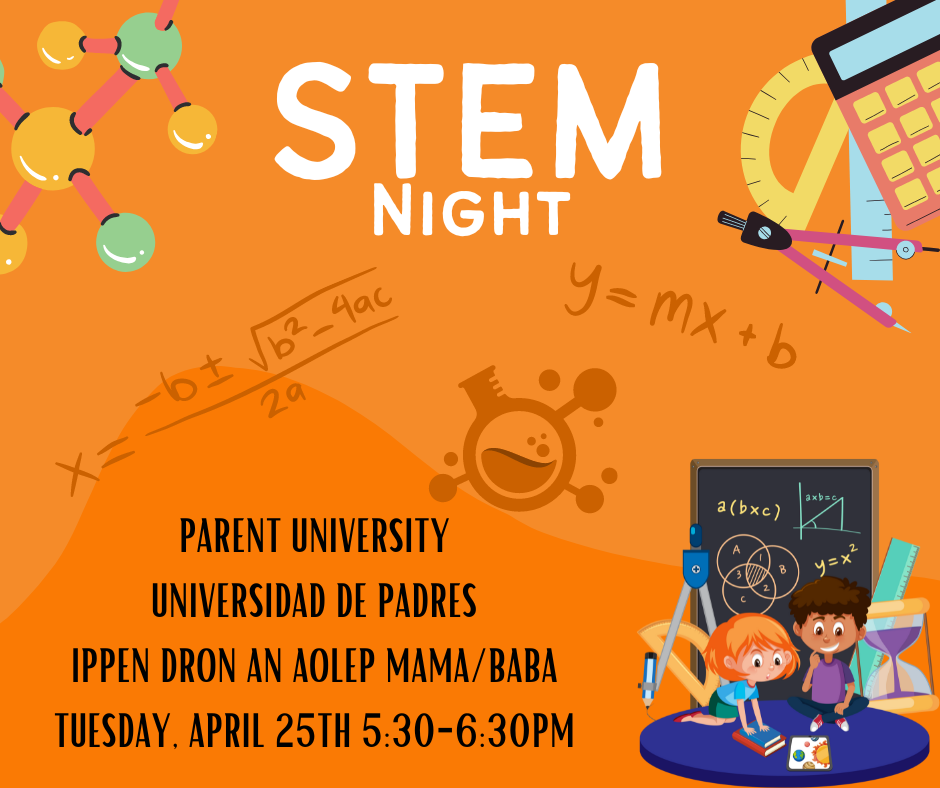 We hope to see all of our former Bayyari Bear students and graduates!

Parents, We could still use some extra hands on Wednesdays for early release so our teachers can join their meetings on time. Do you have 20 minutes to spare to help us out? If so, come by the office on Wednesday (tomorrow) at 1:40 to help us get our students home safely. Thank you!
April's Lunch Menu
Thanks for all you do for us, Mrs. Peterson!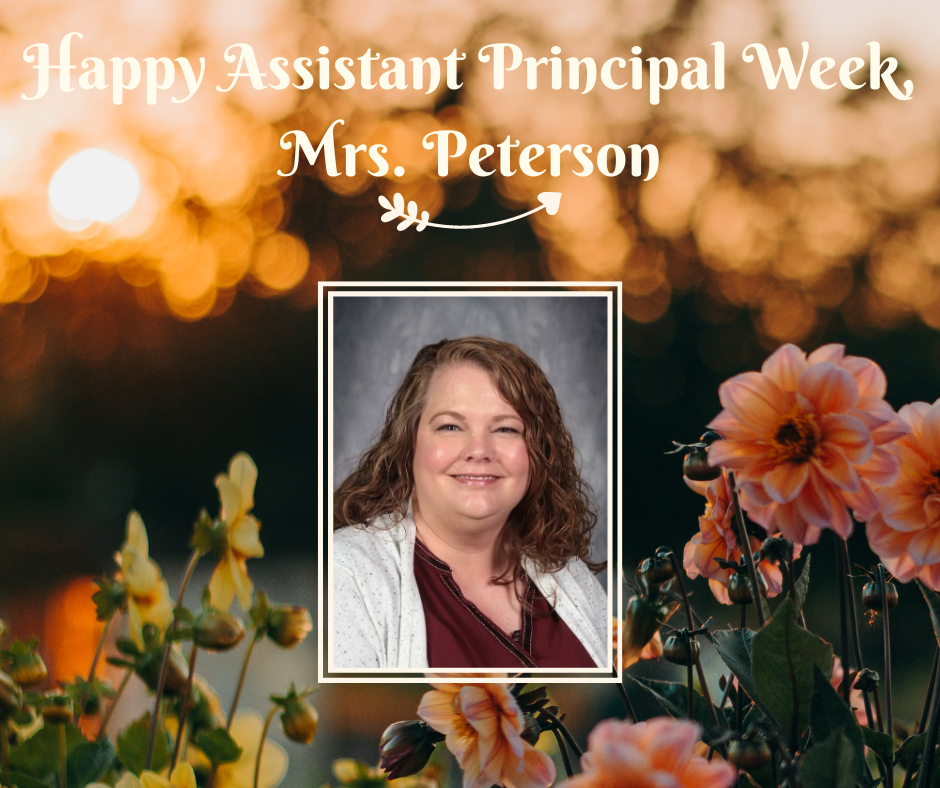 We would like to welcome our newest staff member, Cinnamon! Cinnamon is our new certified therapy dog. She enjoyed a full day in the library with students today.
Parent University is CANCELLED for tonight (3/28/23).