Now Hiring School Nurses!
MAP tests are coming up soon! Help your child succeed! ¡Pronto llegarán los exámenes de MAP! Ayude a su hijo a tener éxito. Mottan wot jidik ien nan boke teej in MAP eo. Jipan ajiri eo bwe en beej!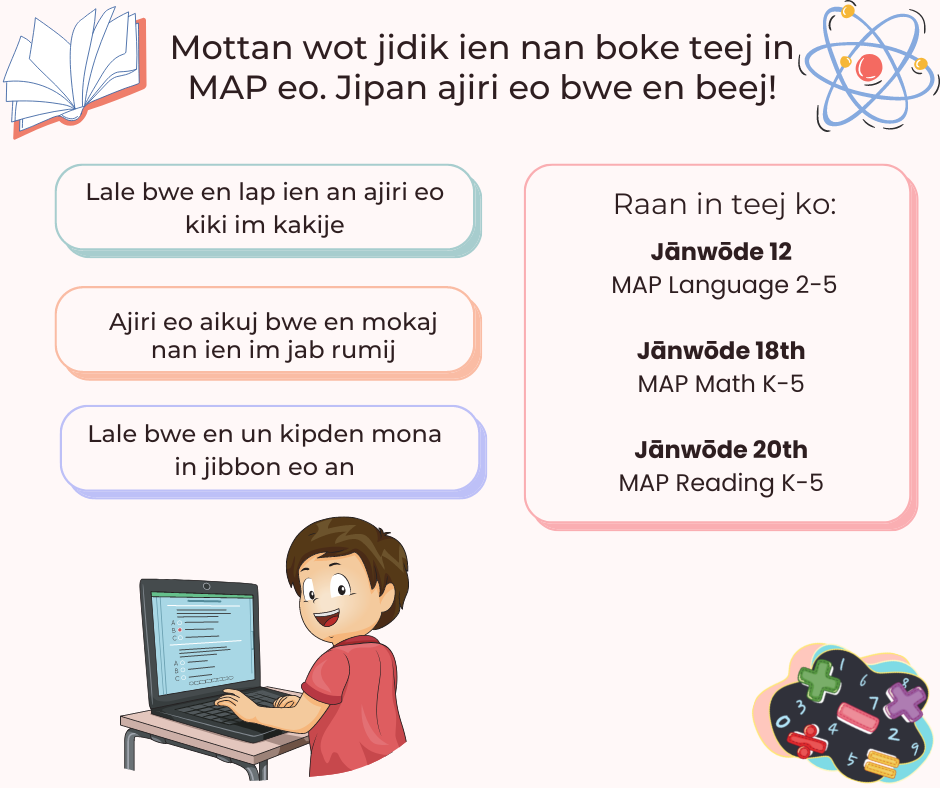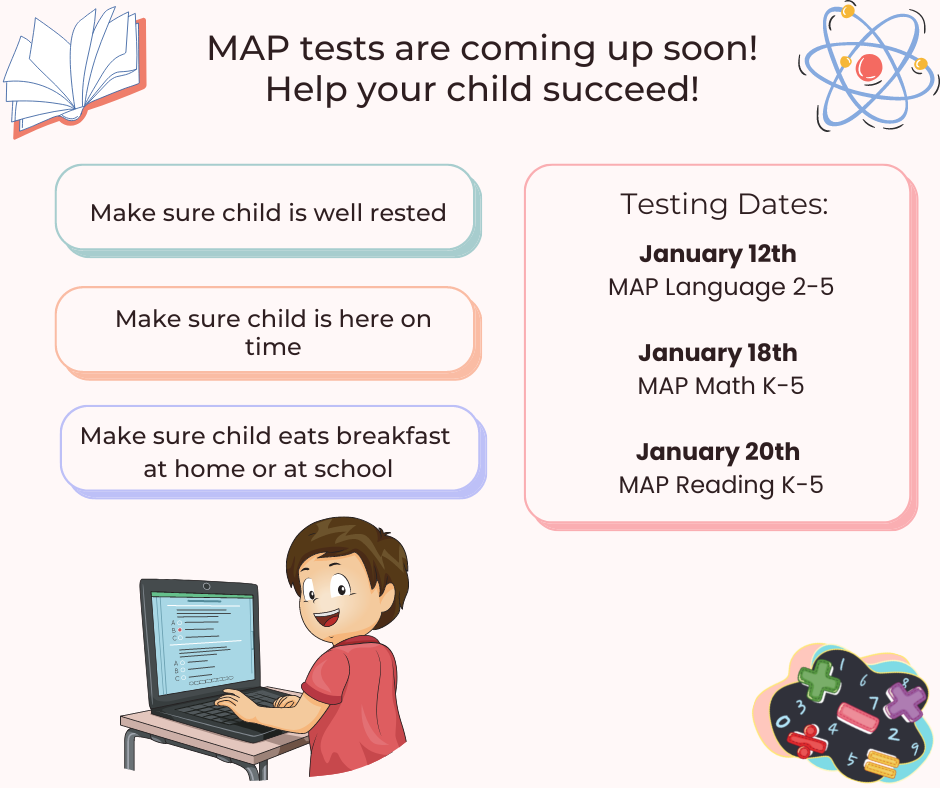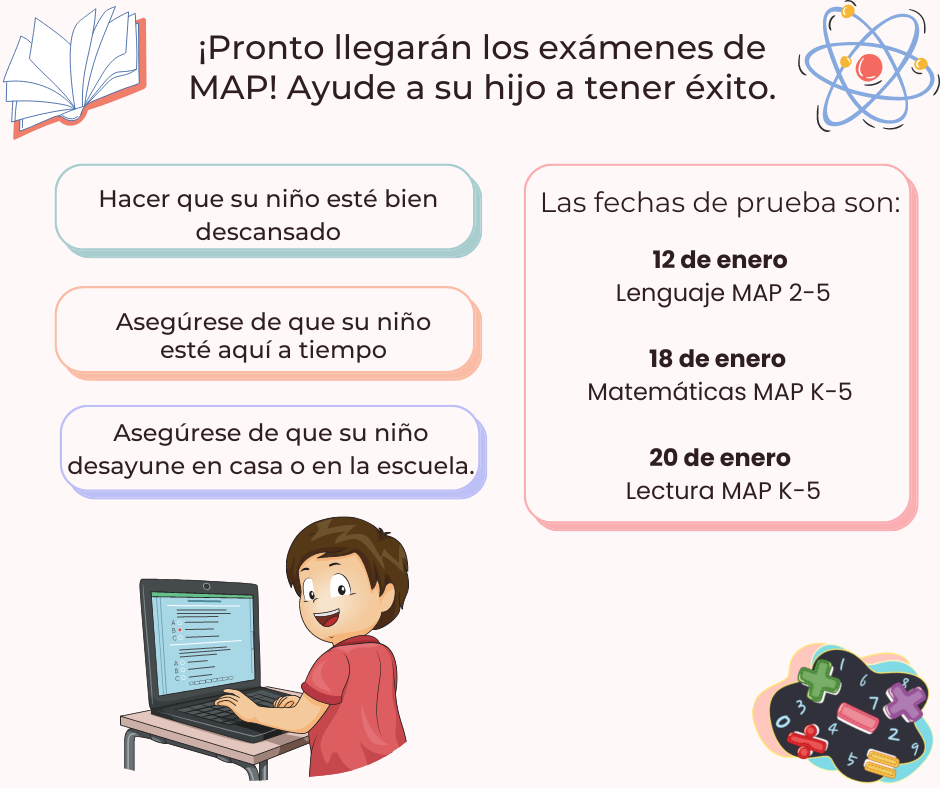 "¡CLASES DE INGLÉS GRATIS PARA ADULTOS! ¡Únase a nosotros para aprender sobre las clases de su hijo y conocer a otros padres! Todos los lunes y martes de 8 a 11 de la mañana. ¡Por favor llame a la escuela para más información! 479-750-8760! ¡Por favor venga! " "ADULT FREE ENGLISH CLASSES! Please join us in learning about your child's classes and meeting other parents! Each Monday and Tuesday from 8-11 in the morning. Please call the school for more information! 479-750-8760! Please come! "

It's almost 2023! What are your goals for this new year? How many books can you read in a year?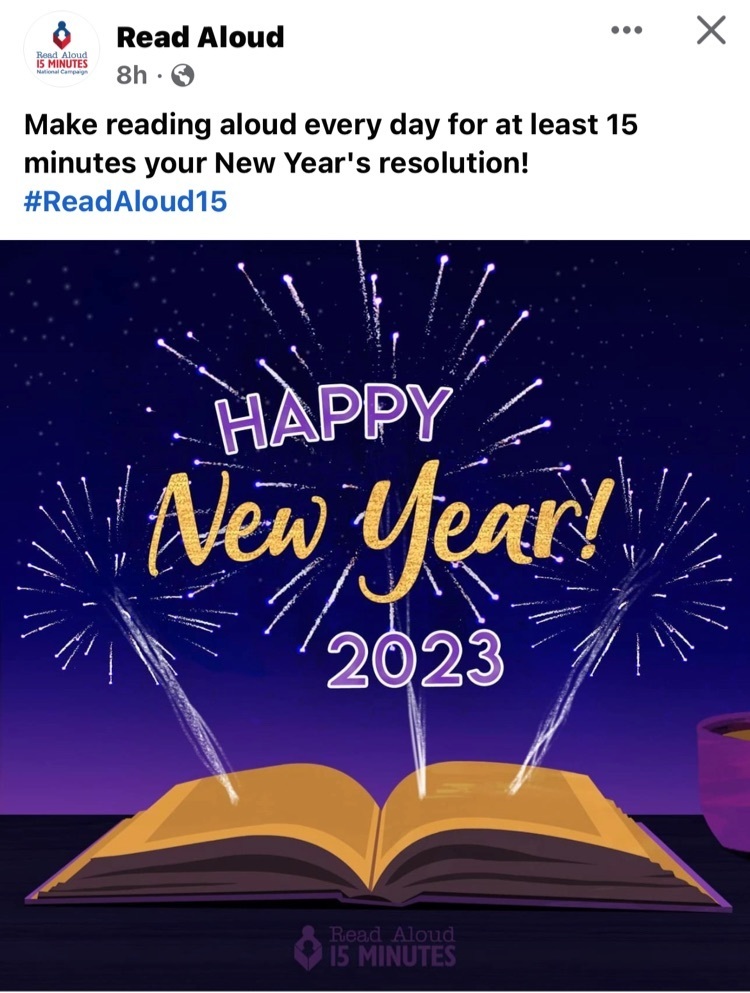 Thank you to Hunt Elementary PTA for spoiling our staff today! The cookies were delicious!
January Events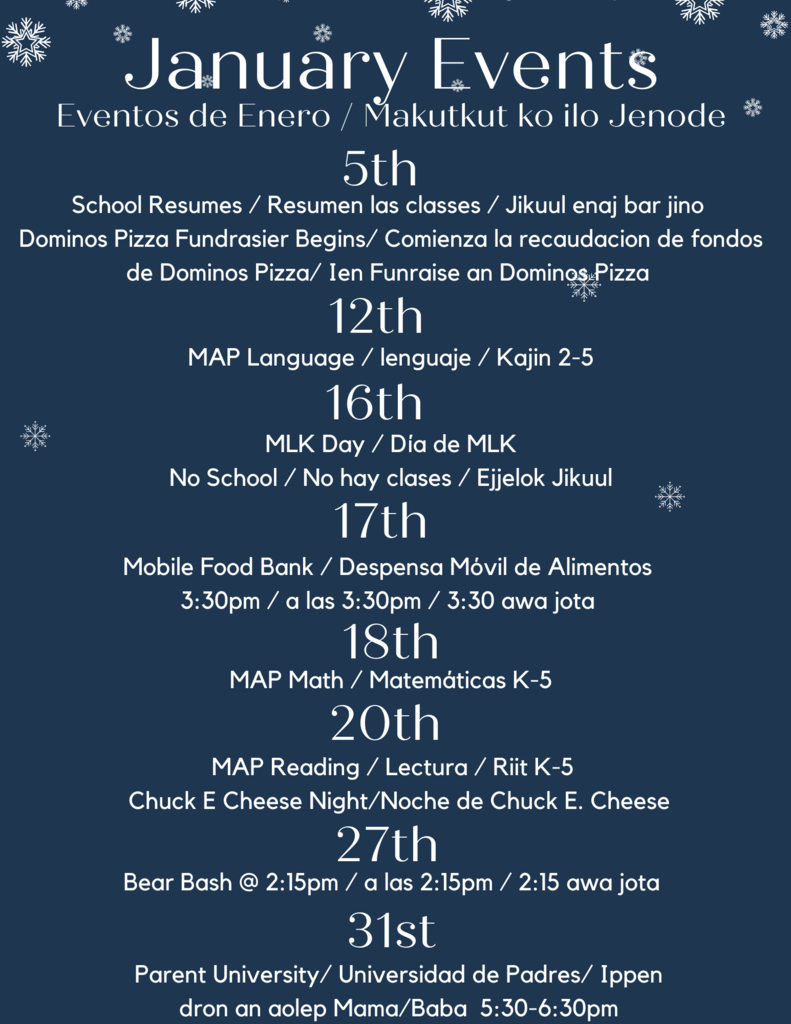 SFLP Student of the Week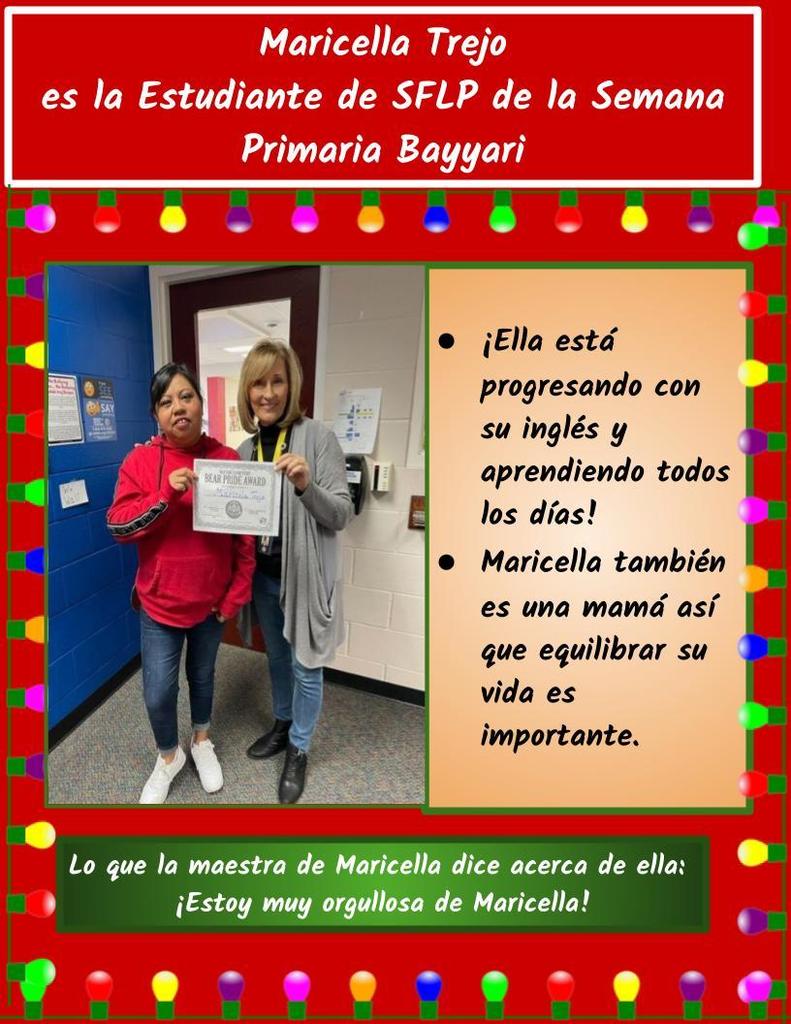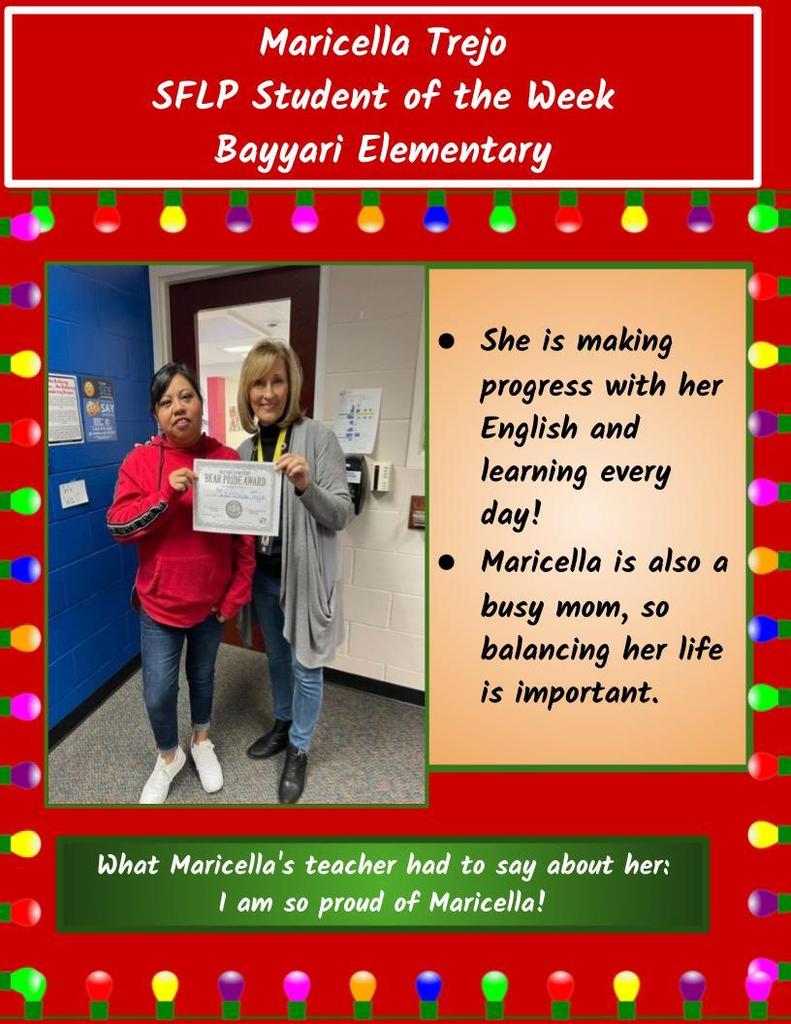 H.E.R.O. (Here Everyday Ready On time) Parties Next Week!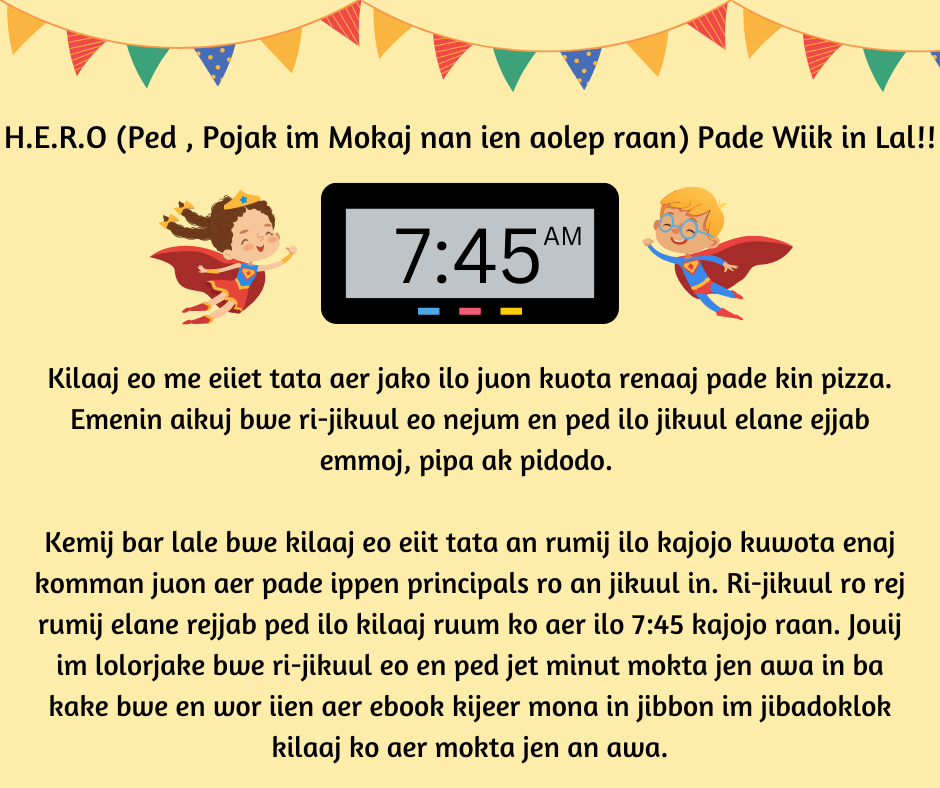 Fall Make-Up and Class Picture Day/ Retoma de fotos de Otoño y Fotos de la Clase Enaj ien pija nan ro im rekar jab pija ilo Fall eo im pija eo an kajojo kilaaj ko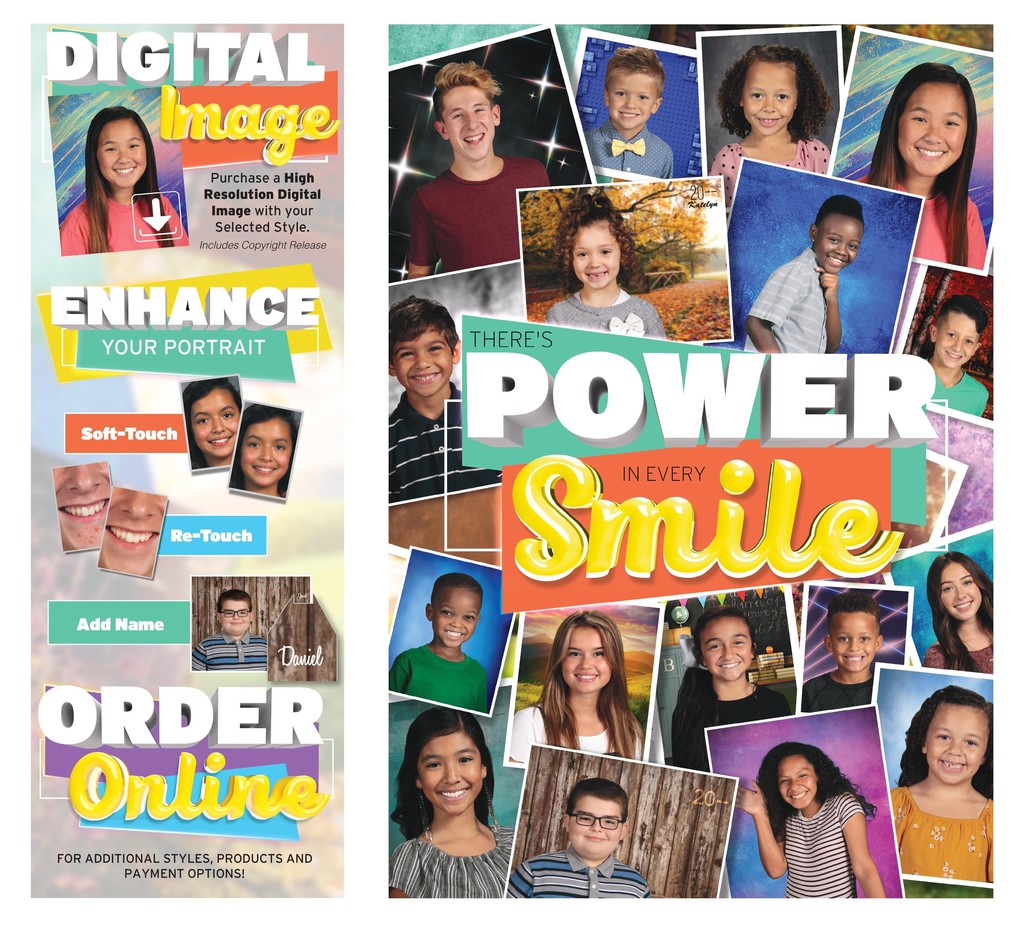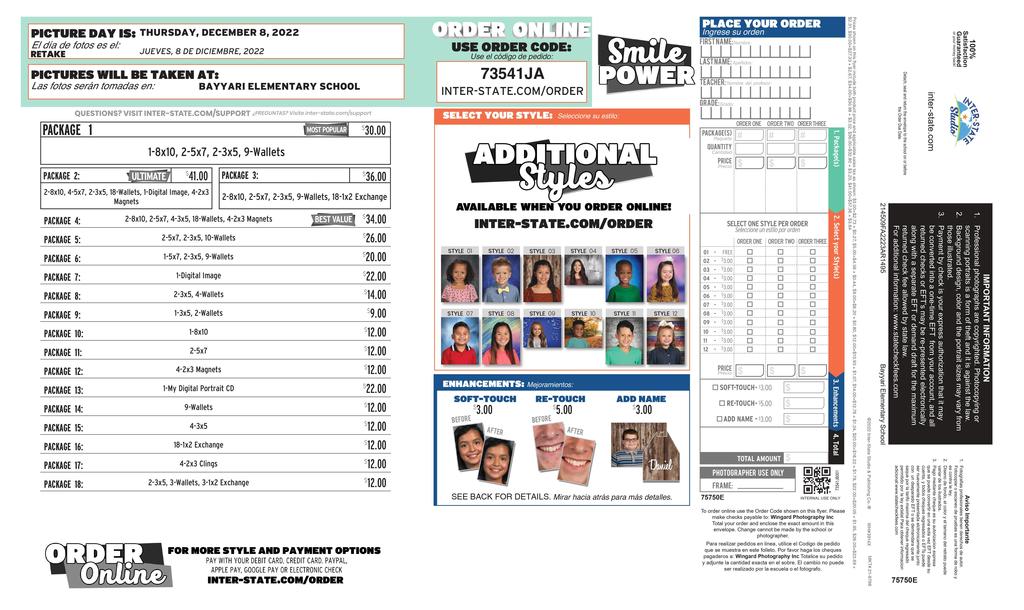 Spaghetti with Santa • Spaghetti con Santa • Jipekidi ippen Santa Tuesday, December 6th • Martes 6 De Diciembre • Juje, Tijemba 6th 5:00 - 6:30pm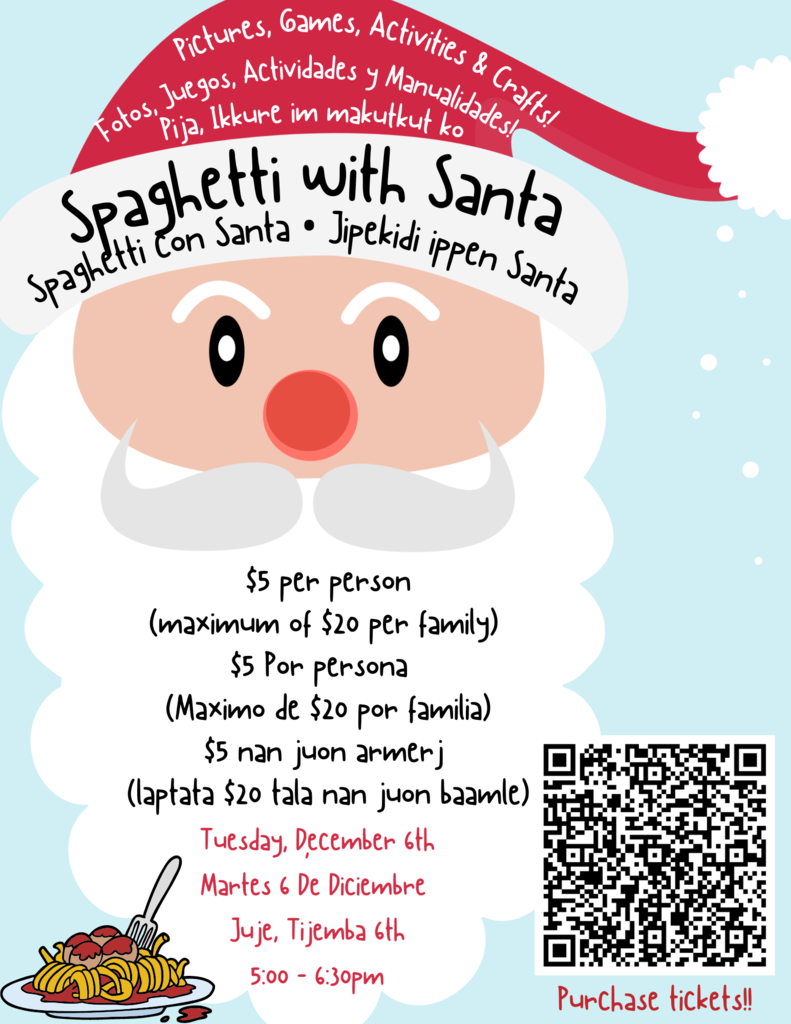 December Events • Eventos de Diciembre • Makutkut ko ilo Tijomba
Bundle Up!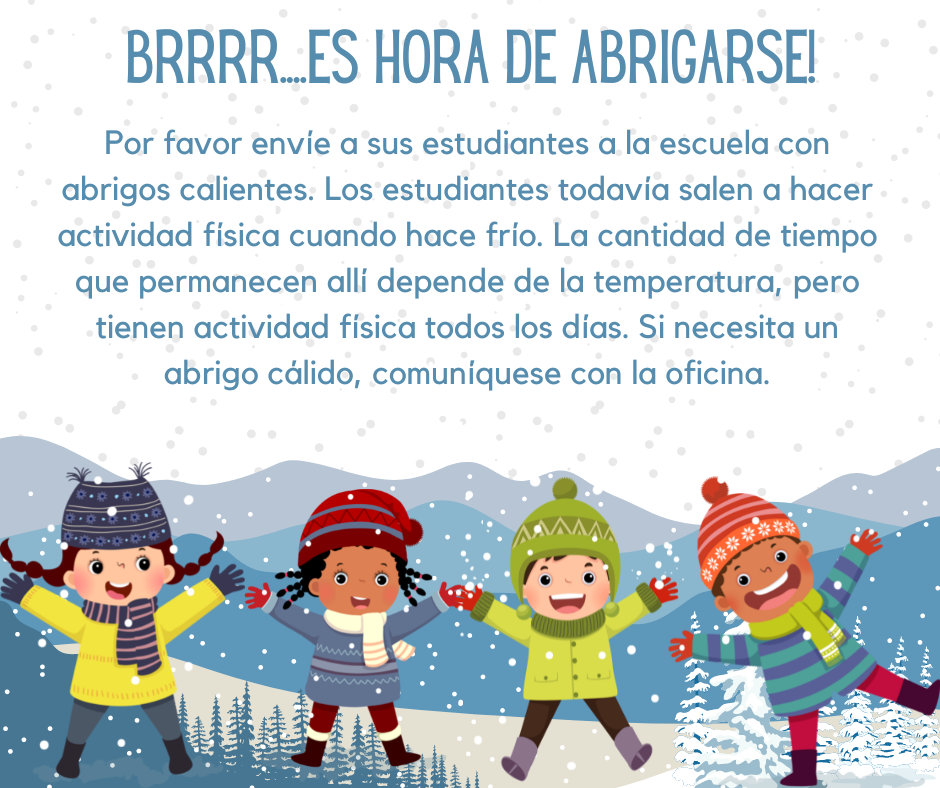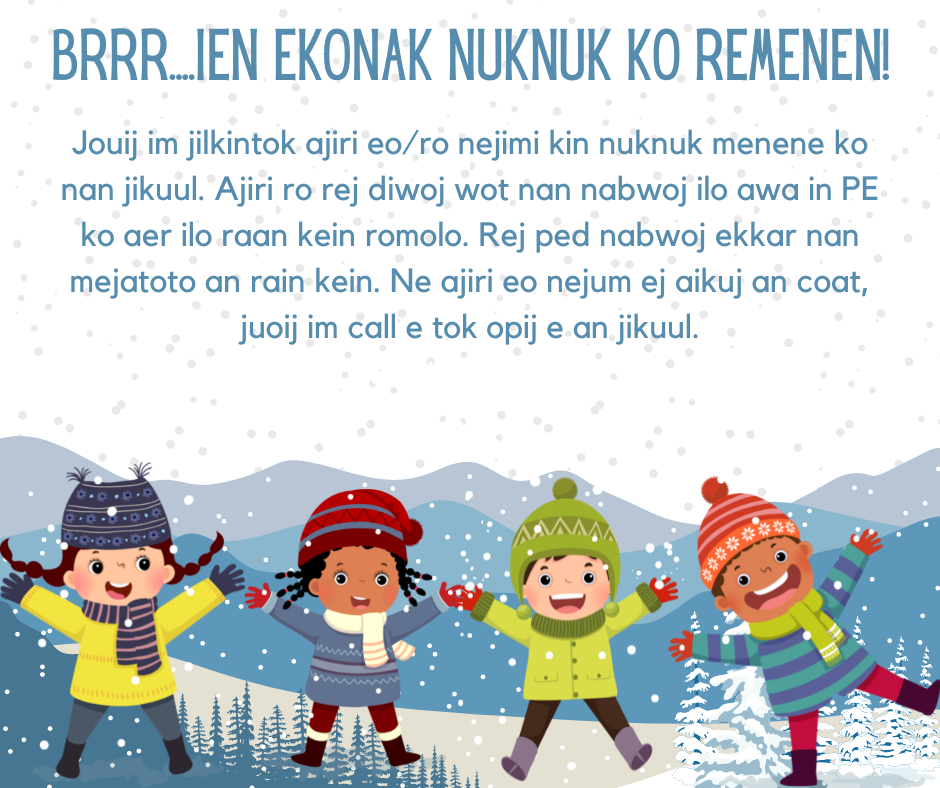 See flyer for affordable internet service!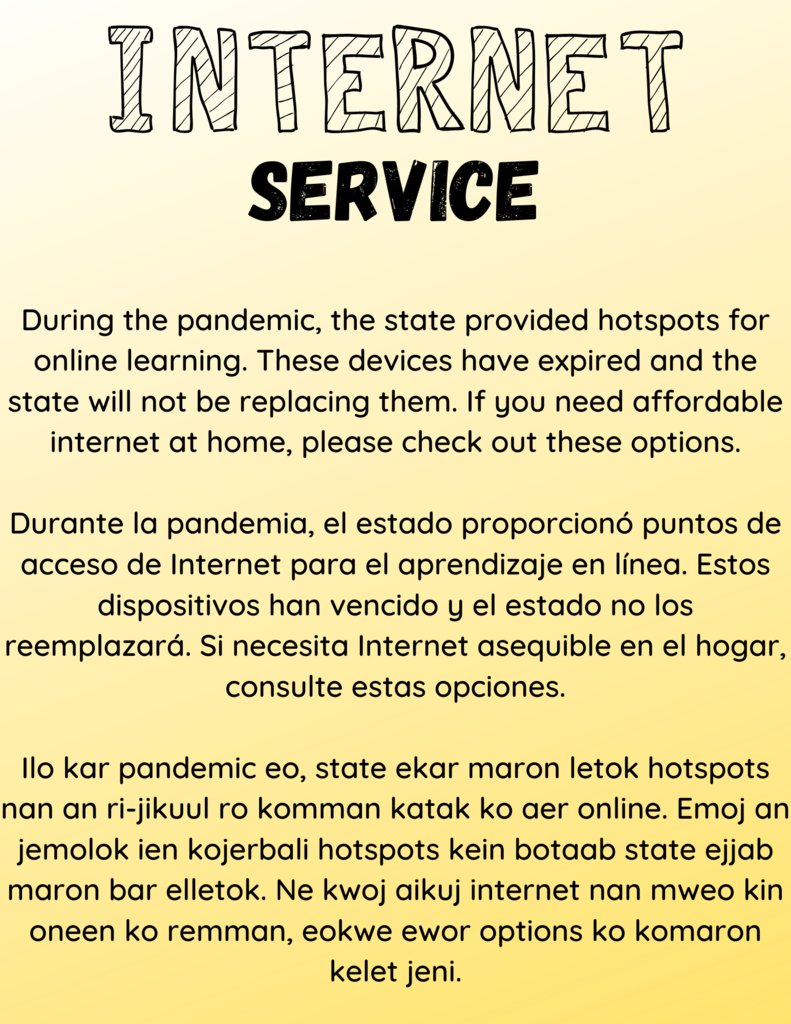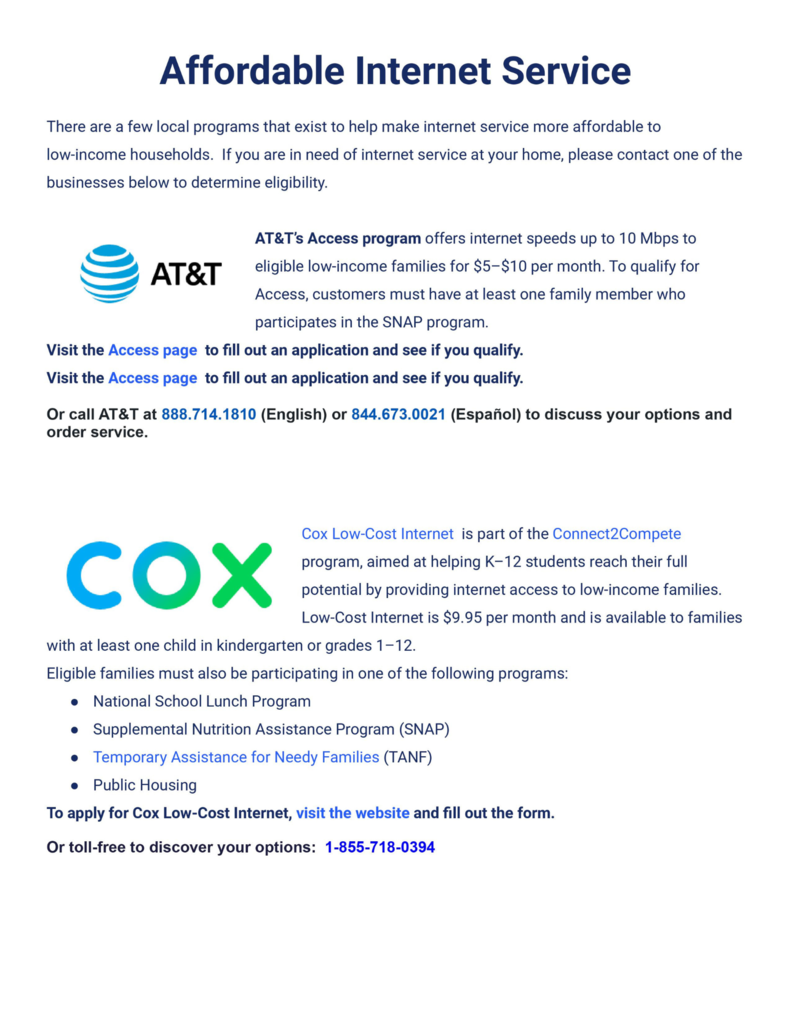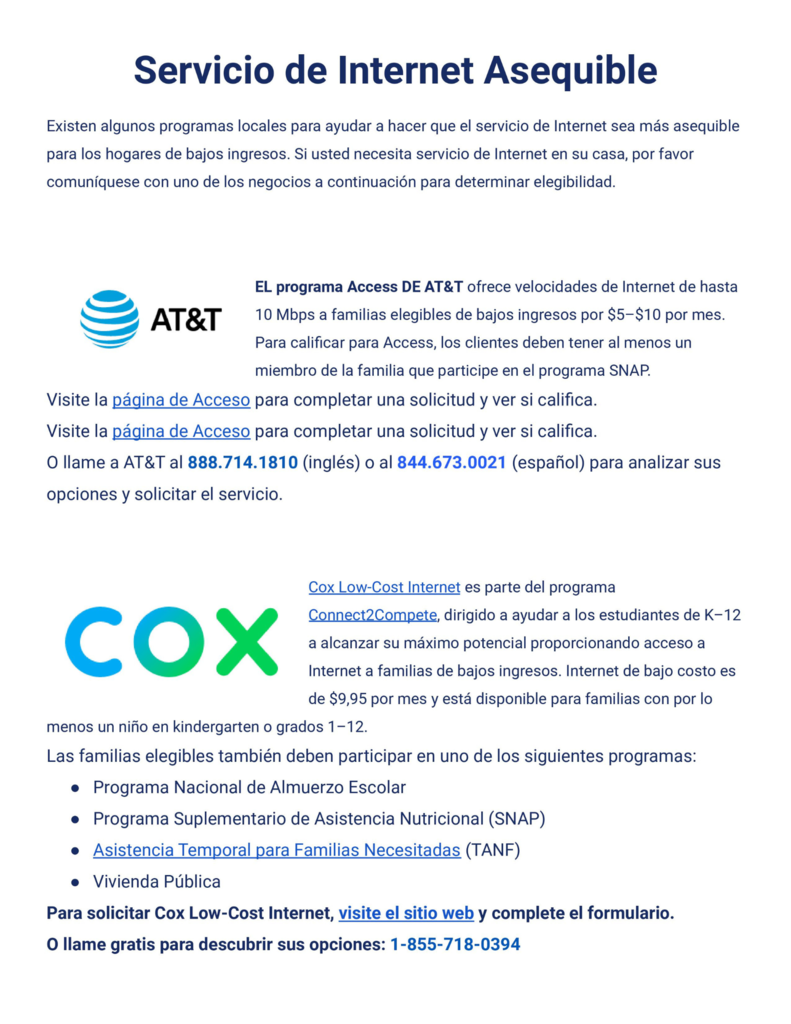 Wednesday is our Thanksgiving Lunch Choice 1 - Oven Roasted Ham/Mac &Cheese Choice 2 - Chicken Tenders/Greenbeans/Mac & Cheese Sides will be: Fresh Vegetable Roll Cinnamon Apples Blueberry Cobbler
School of Innovation, Springdale High School, and Har-ber High School students came to talk to our fourth and fifth grade students about leadership and showing good character.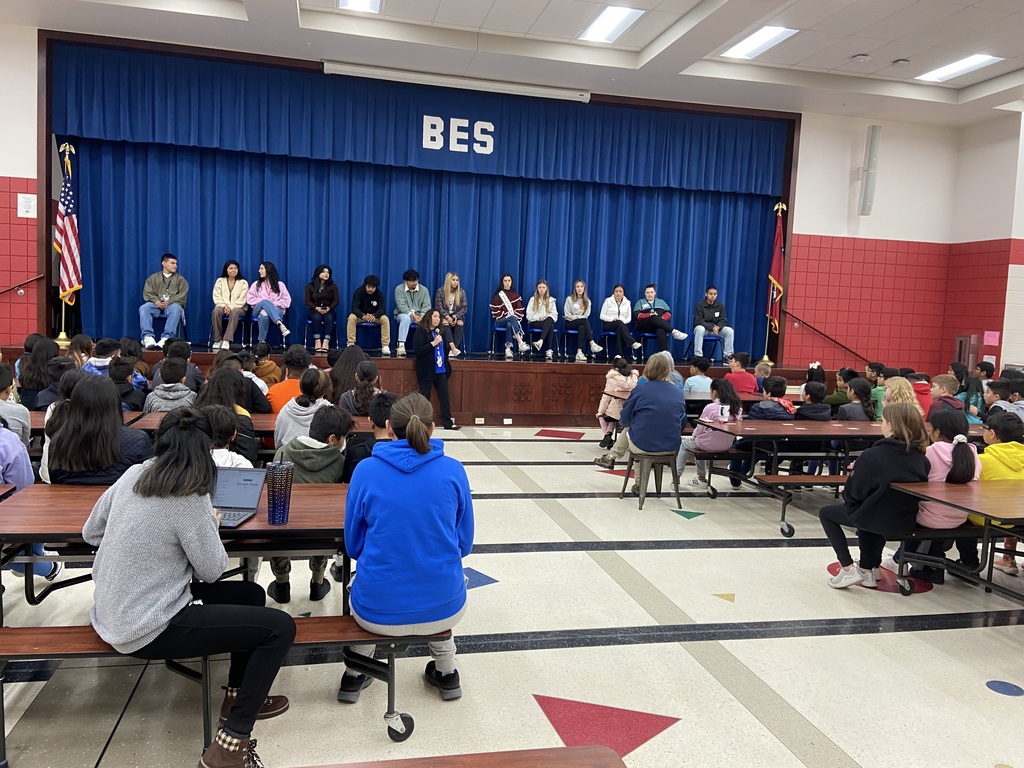 Parents, Today SOAR will end at 5 pm. Padres, Hoy SOAR termina a las 5 pm. Mama/Baba , Rainin enaj jemlok SOAR ilo 5 awa jota
Drive-Through Food Giveaway, Weds 16th, 9-3 Evento de Comida Gratis, Miercoles, 16 de Nov, 9-3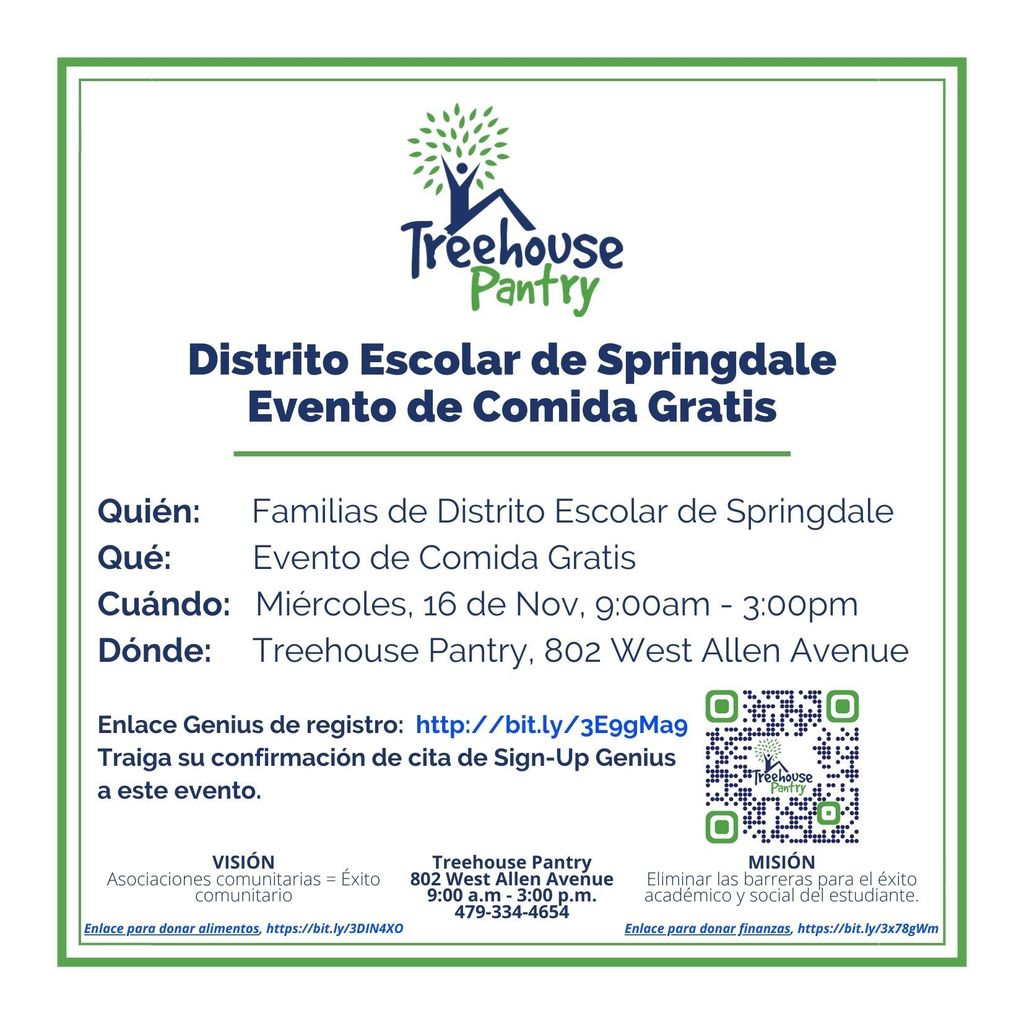 This week is National School Psychology Week! Join us as we celebrate Mr. Luna!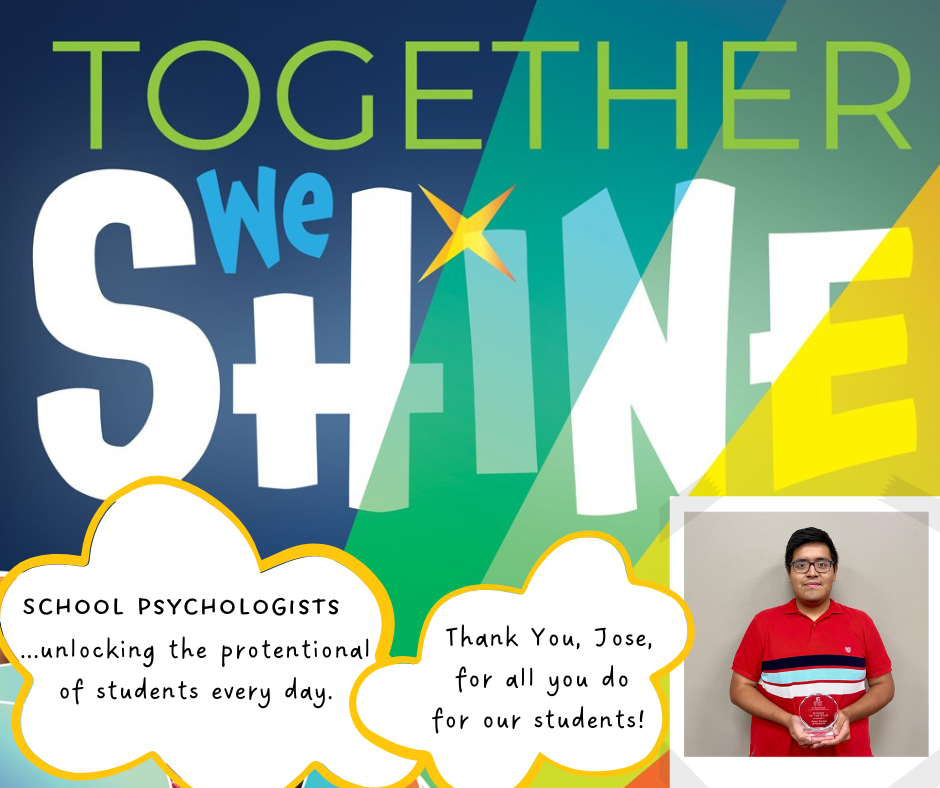 November Events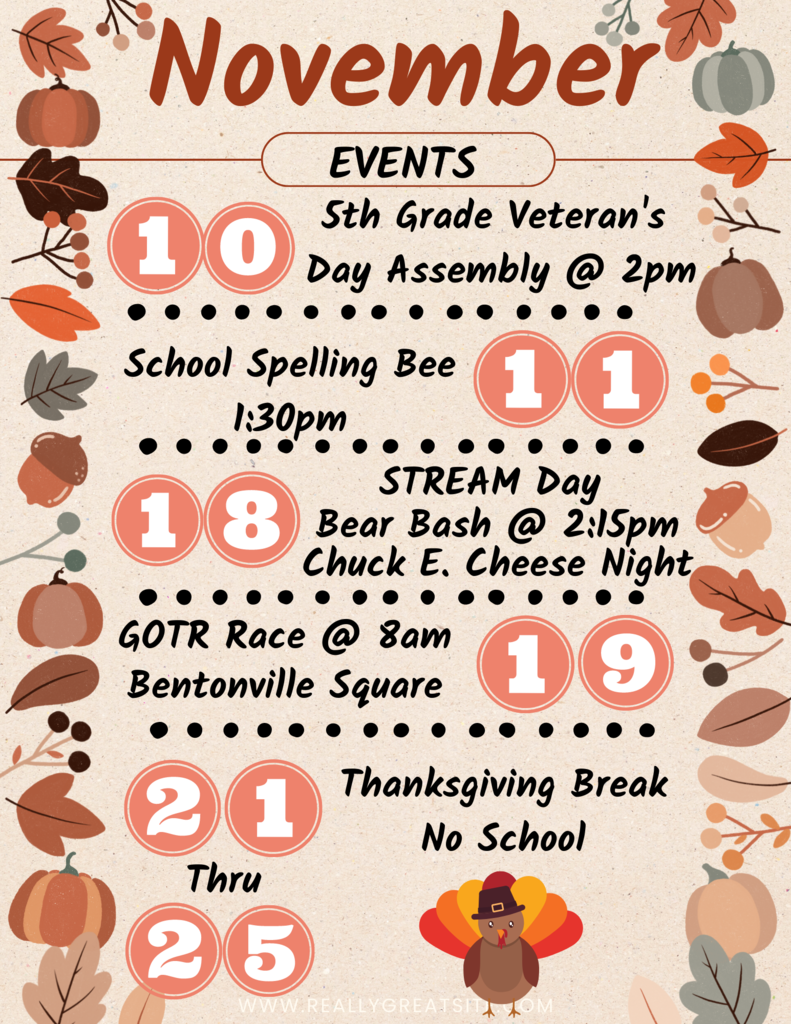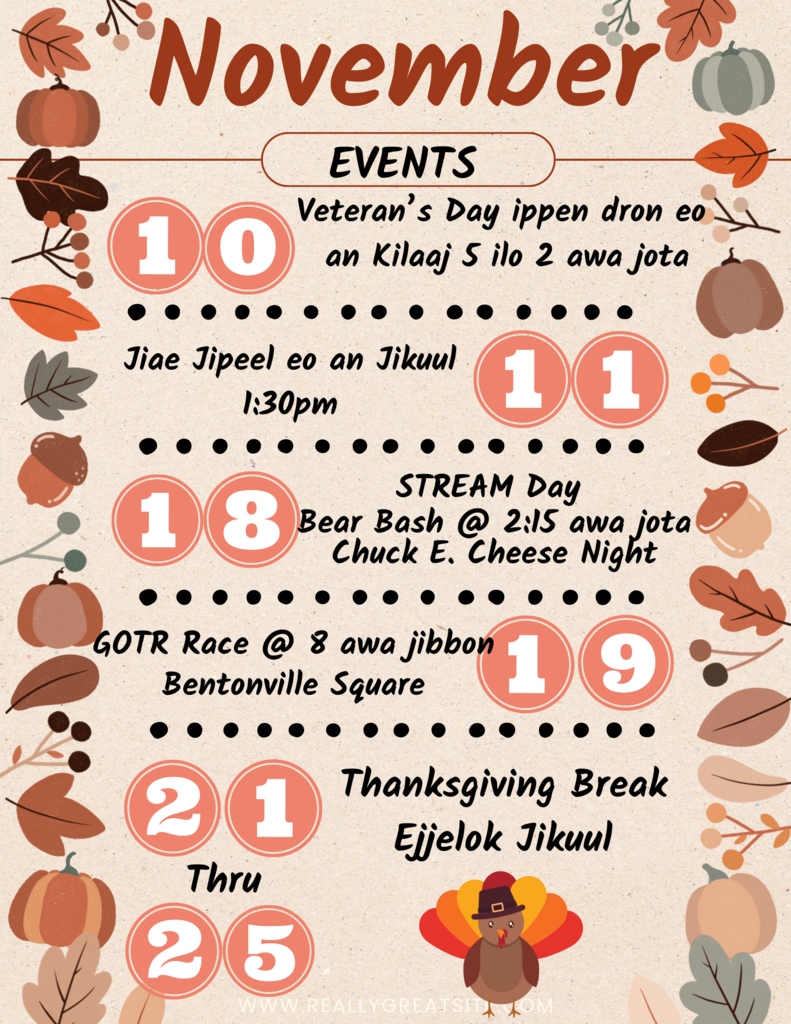 Don't forget to Fall Back this weekend! This weekend is also a great time to change the batteries on your smoke detectors and make sure they are functioning correctly.